Variegate Polyaspartic Stain Sealer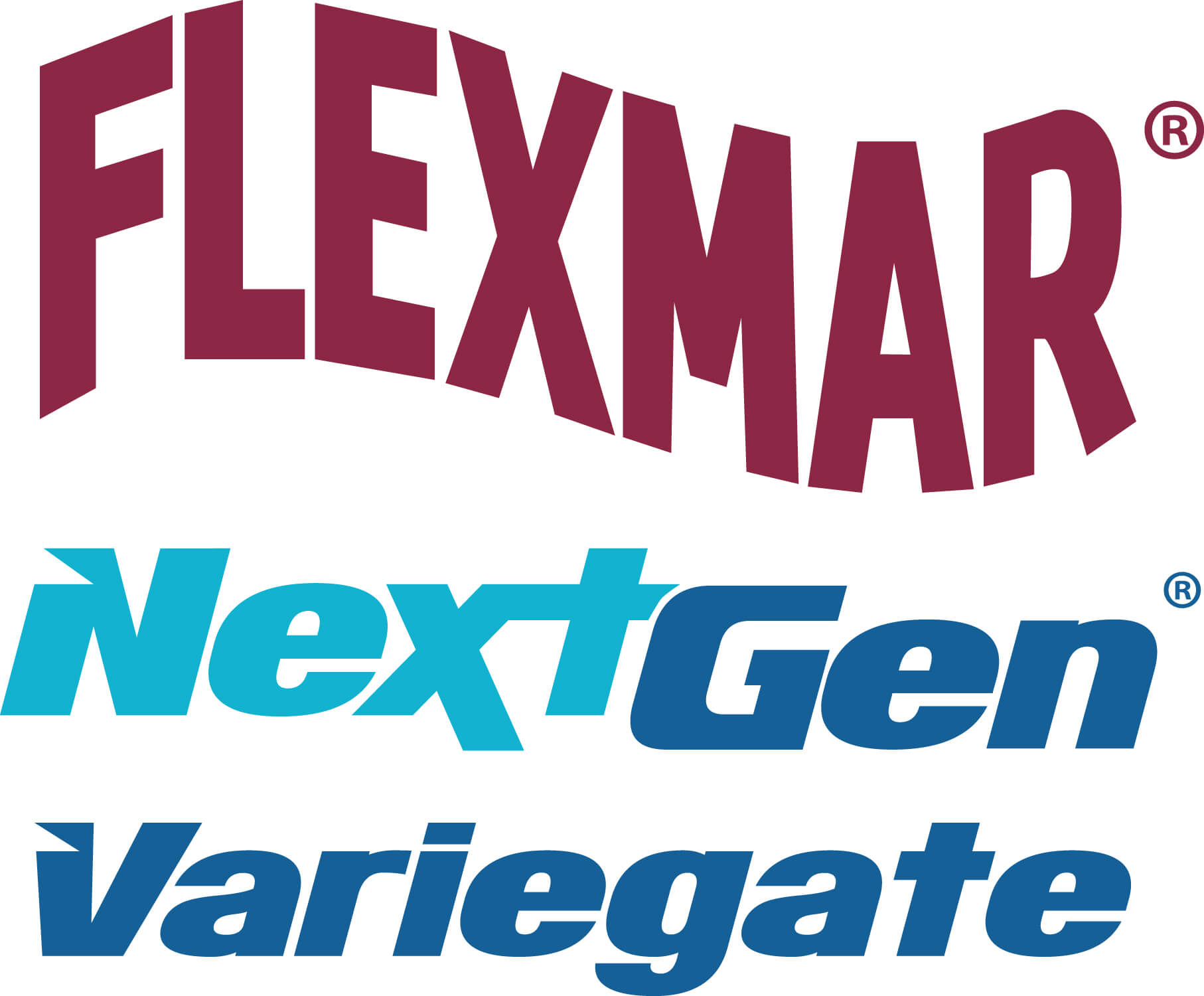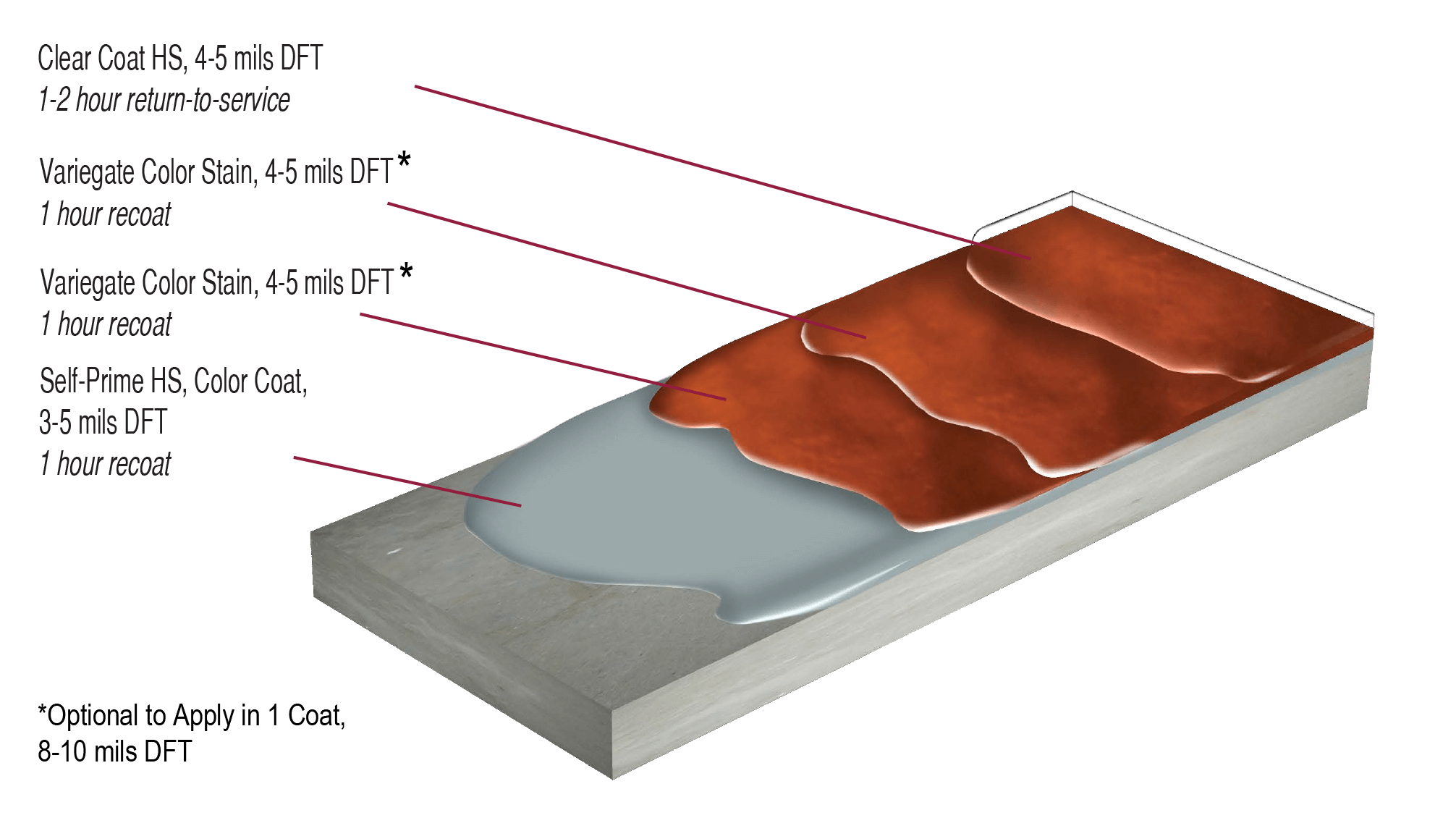 Simple By Design
No acids, just instant beauty. FLEXMAR makes it simple with Variegate stain sealer!
Whether it's the luxurious look of polished marble or the bold playfulness of a blue sky, Variegate polyaspartic stain sealer can give your space the one-of-a-kind look you want! Our revolutionary system makes it possible in just hours, not days or weeks!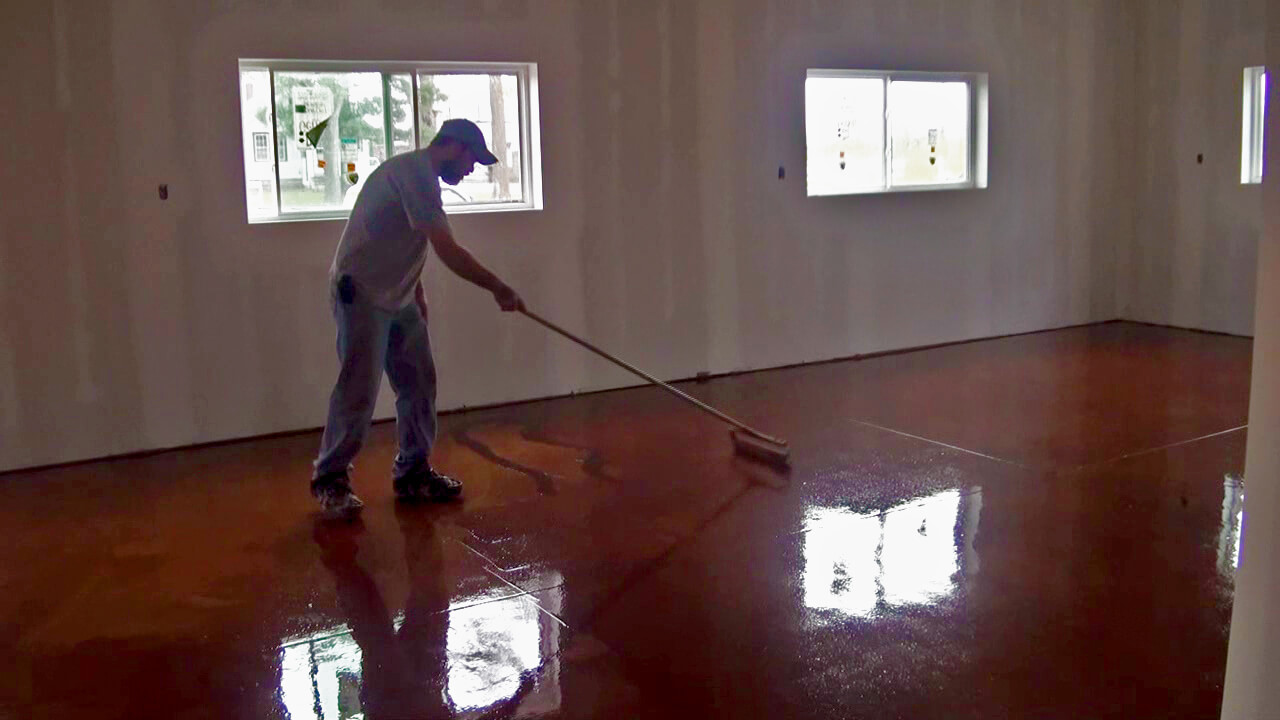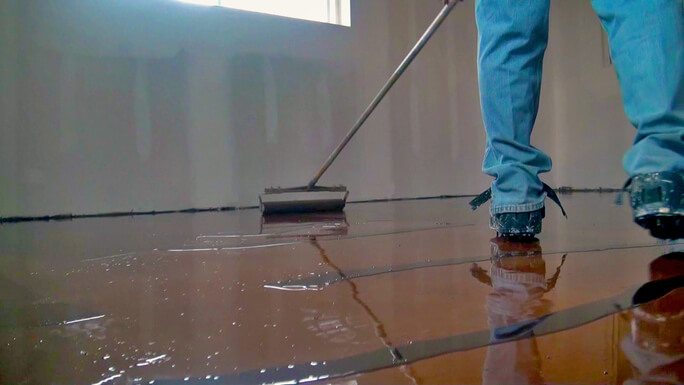 The Look of A FLEXMAR Variegate Stain-Sealer
By using a variety of color combinations and application techniques, our qualified applicators can achieve just about any look. Imagine the possibilities! Perfect for properly prepared concrete slabs, pavers, wood underlayment, or even existing VCT tile or ceramic tile, Variegate stain sealer can set the tone for your interior or exterior area.
A finished FLEXMAR Variegate floor offers a clean, beautiful surface that shows natural variations in color and color density, based on substrate porosity, subtle high and low spots on the surface, and application method. It can resemble mossy stone, polished marble or a wispy sky—pretty much anything you can imagine!

Designers Edge Spa: A beautiful floor for a beautiful facility
High-end spa requires a floor that looks right.
Designer's Edge Hair Studio & Bella Vita Garden Spa is a European-style luxury spa and salon that wanted a floor treatment that would create a refined, sophisticated look that could stand up to the salon's chemical residues and heavy foot traffic with minimal maintenance.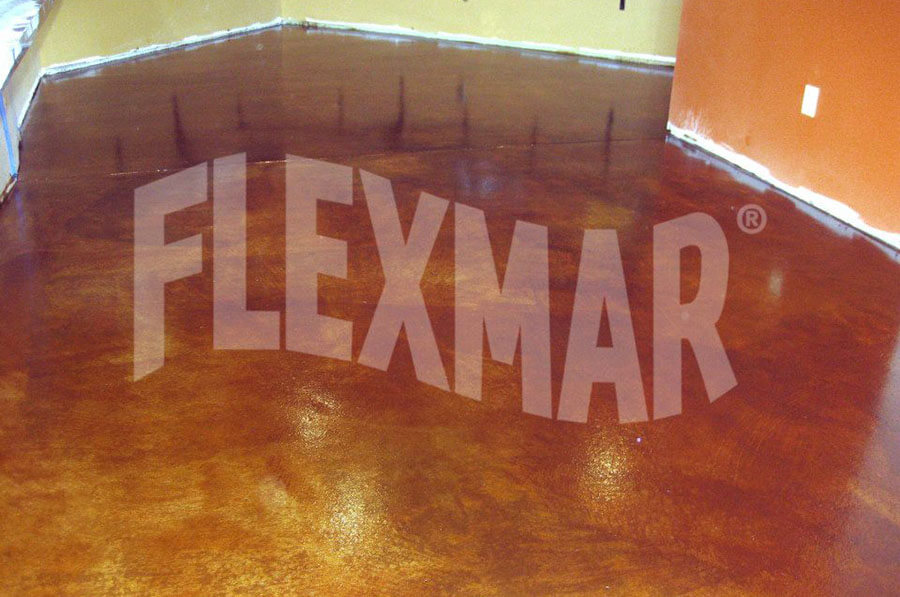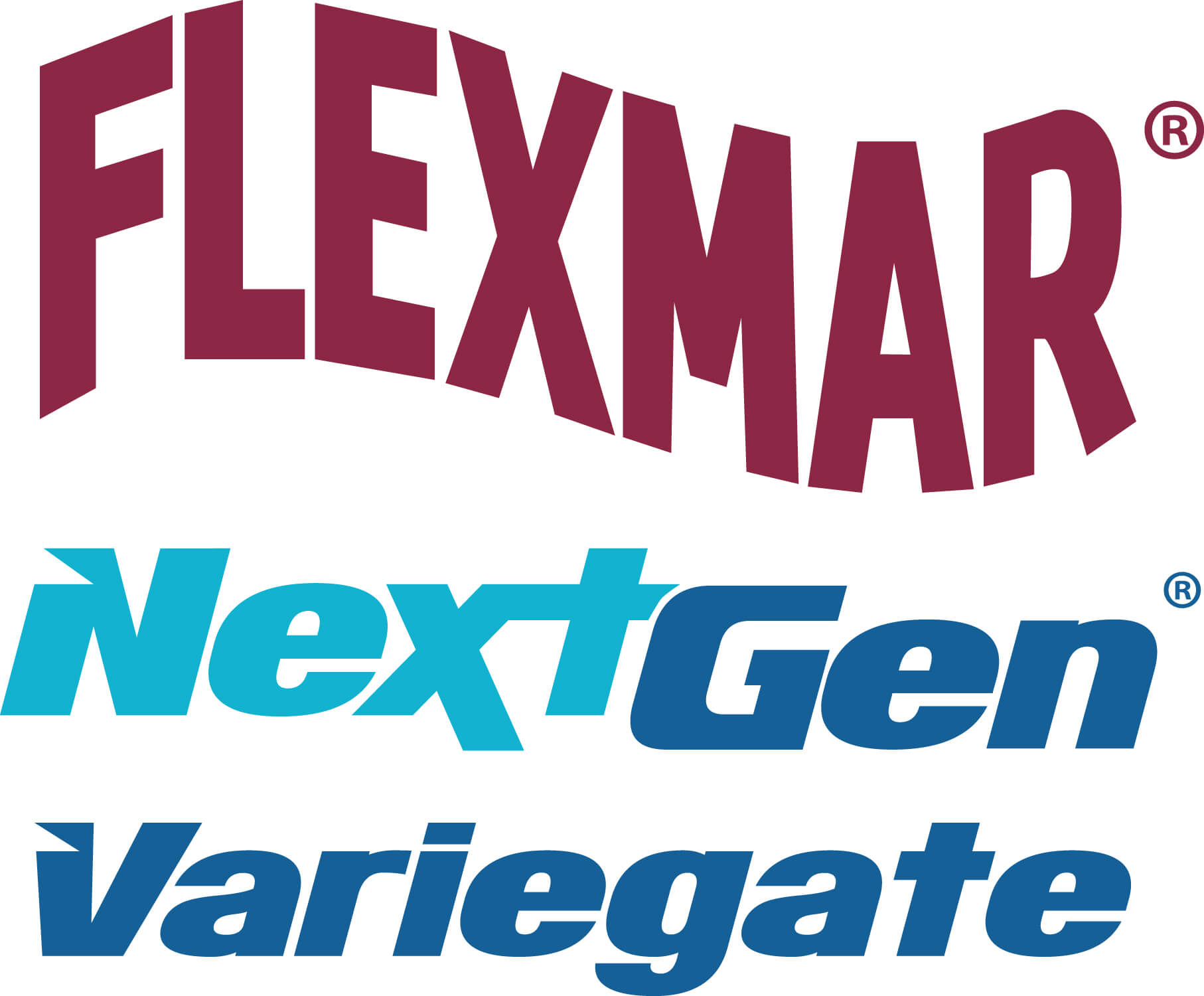 FLEXMAR Variegate Color Samples
FLEXMAR Variegate Polyaspartic Stain-Sealer coatings, before and after: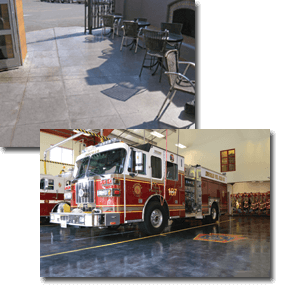 4X More Durable Than Epoxies




Color Won't Fade or Yellow

Ingomar Fire Station Floor
FLEXMAR Proudly Protects the Concrete Floors of Those Who Protect Our Communities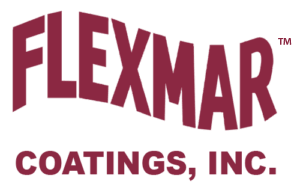 Ingomar VFC knew that they needed a different type of concrete coatings system that would limit any disruption to the fire company's operations during the application, and then hold up to the tough abuse that these floors face on a daily basis to provide long-lasting protection and good looks. A polyaspartic coatings system for the floor was recommended by a member of the board of directors.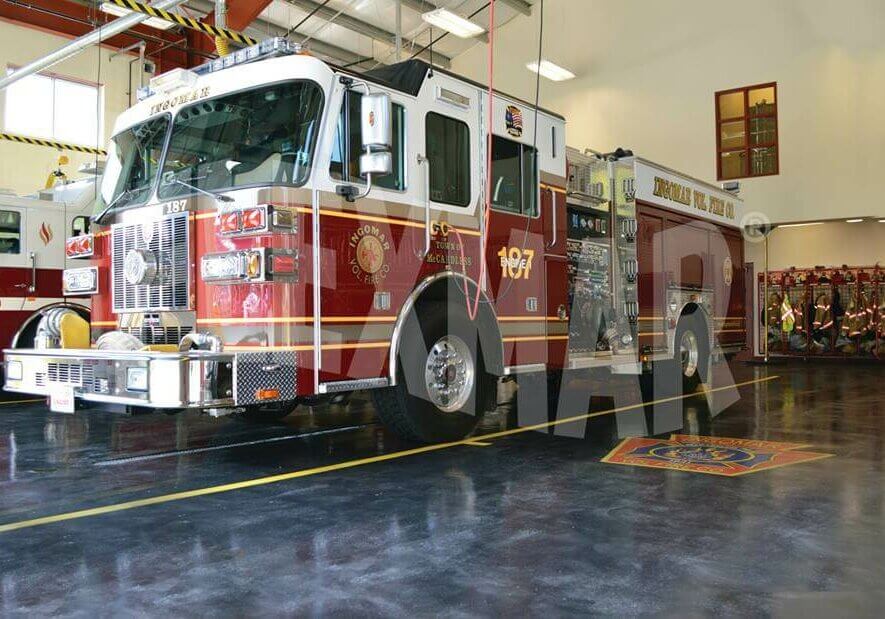 Ready for a FLEXMAR Floor?
Contact us today for more information about FLEXMAR products, available installation services through our applicator network, or if you need help choosing the right system for your floor.