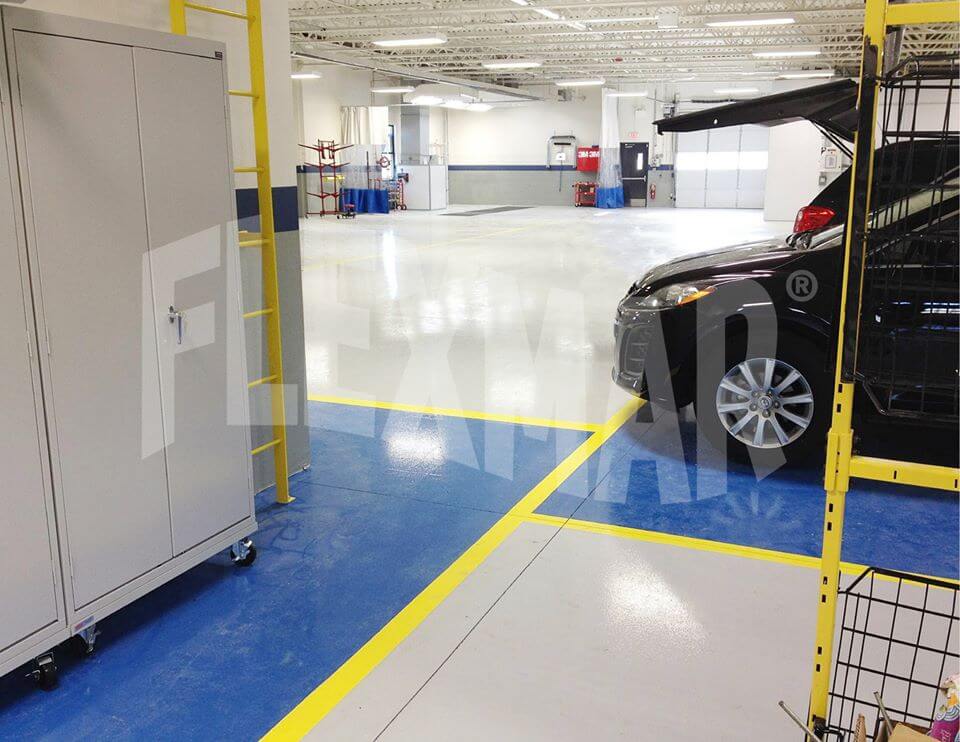 FLEXMAR Flooring is easy to specify.
It is easy to specify FLEXMAR products.  Use the Arcat Spec Wizard to create the spec.  Learn more here...and it's free to use.
4X More Durable Than Epoxies




Color Won't Fade or Yellow
Learn more about FLEXMAR Polyaspartic floor coatings with these product animations







FLEXMAR Coatings is a member of the U.S. Green Building Council.  FLEXMAR coatings can contribute toward satisfying credits in the Indoor Environmental Quality and Materials Resources categories under the LEED program.
U.S. Green Building Council
Ready for a FLEXMAR Floor?
Contact us today for more information about FLEXMAR products, available installation services through our applicator network, or if you need help choosing the right system for your floor.