FLEXMAR NextGen outperforms epoxies, polyureas, and hybrids in Third-party tests for Yellowing
Why FLEXMAR NextGen Flooring is Better Than Epoxy
0-VOC

All FLEXMAR NextGen polyaspartic coatings are 0 VOC, exceeding compliance requirements in the U.S. and Canada.
Virtually No Odor

Our high-solids NextGen coatings have virtually no odor. They can be applied with minimal disruption and discomfort—even while facilities are in use!
All Season Installation

Same-day application and return to service possible during all seasons.
Non-Yellowing

Colors will not fade or yellow with exposure due to age or exposure to sunlight or UV lighting.
Ways to Purchase FLEXMAR Products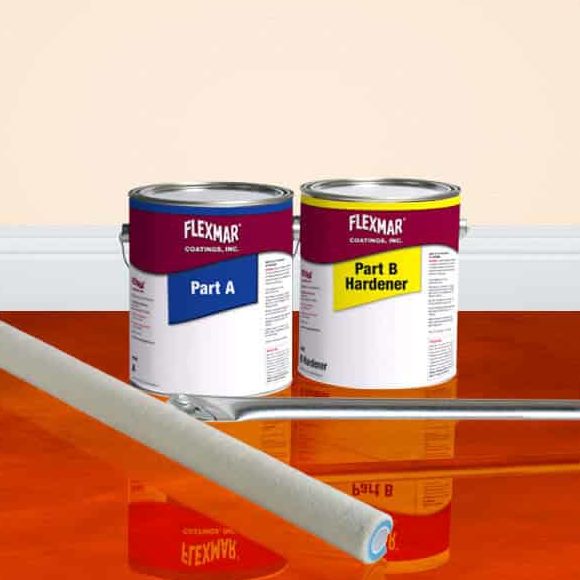 FLEXMAR Polyaspartic concrete floor coatings...changing the way flooring is applied in less time than thought possible.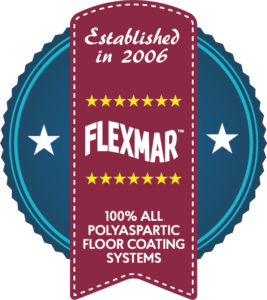 The original company to introduce polyaspartics to the concrete garage floor and commercial markets.
FLEXMAR came onto a patented material that made it possible to successfully do a coating in one day. This was introduced at the 2006 World of Concrete and FLEXMAR has been involved with thousands of floors since then.
FLEXMAR has the resources you need for a successful project.
From color samples to specification documents, you will find the support you need.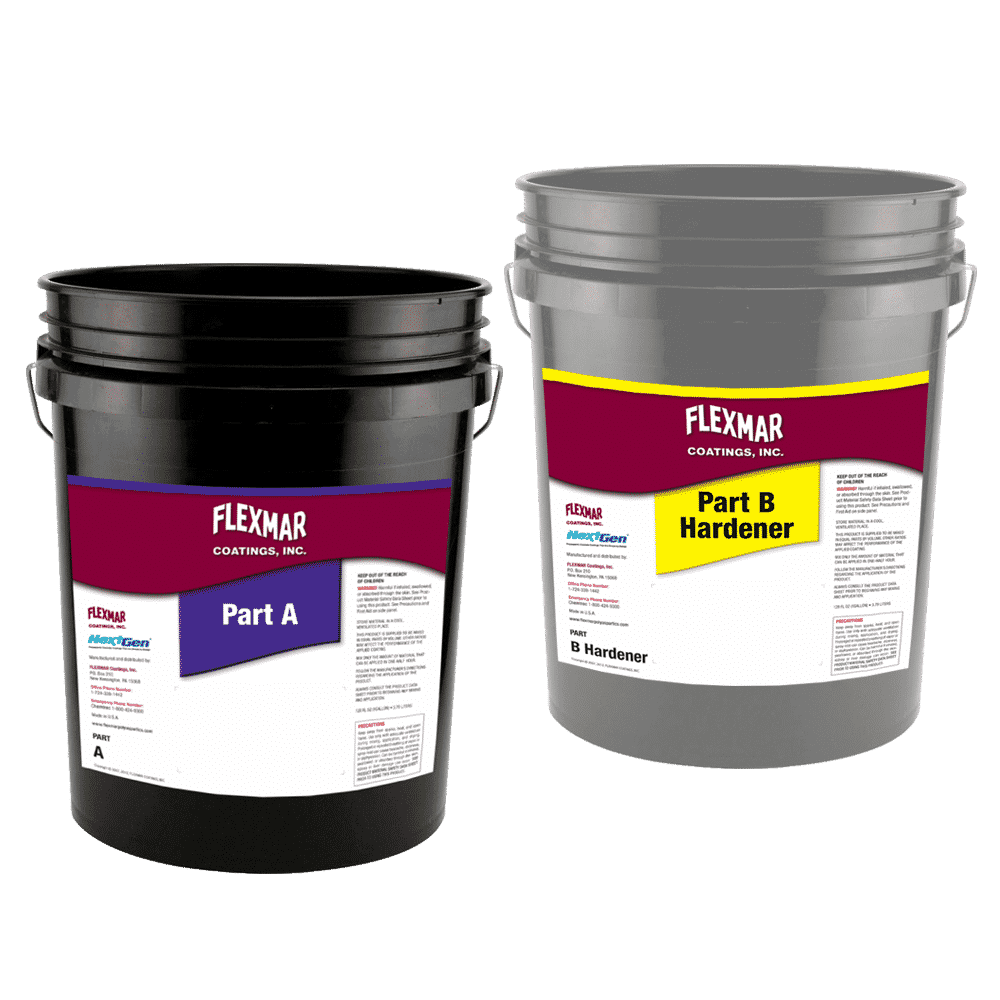 Installations
FLEXMAR Polyaspartic floors have been installed in hundreds of facilities. Find out more about these applications that have solved flooring challenges.
Learn More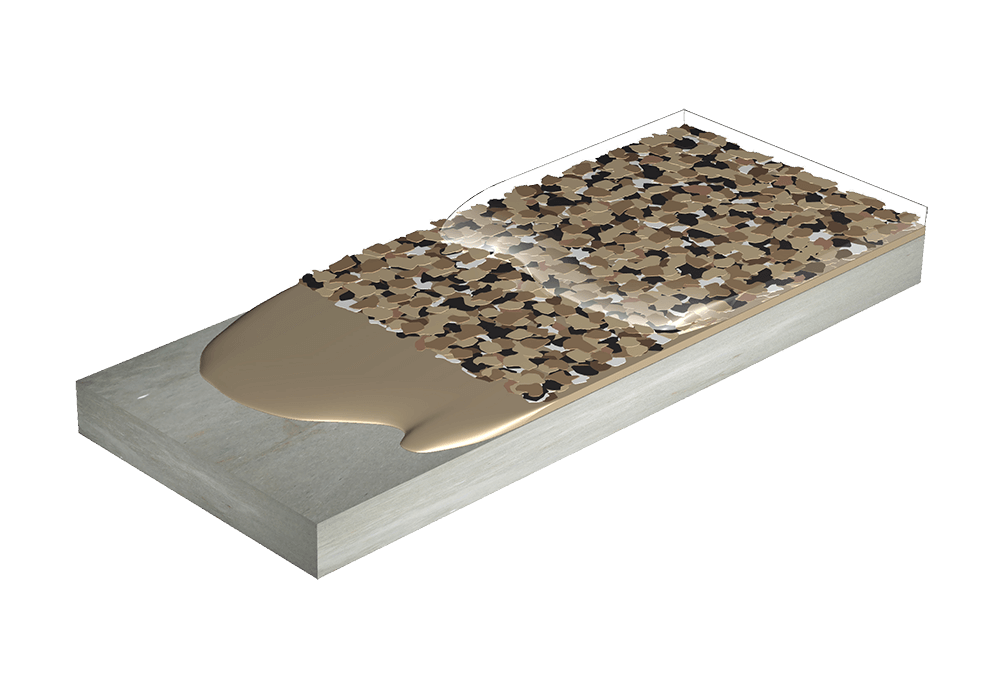 Coating Systems
FLEXMAR provides coating solutions for both interior and exterior concrete coatings for residential and commercial applications.
Learn More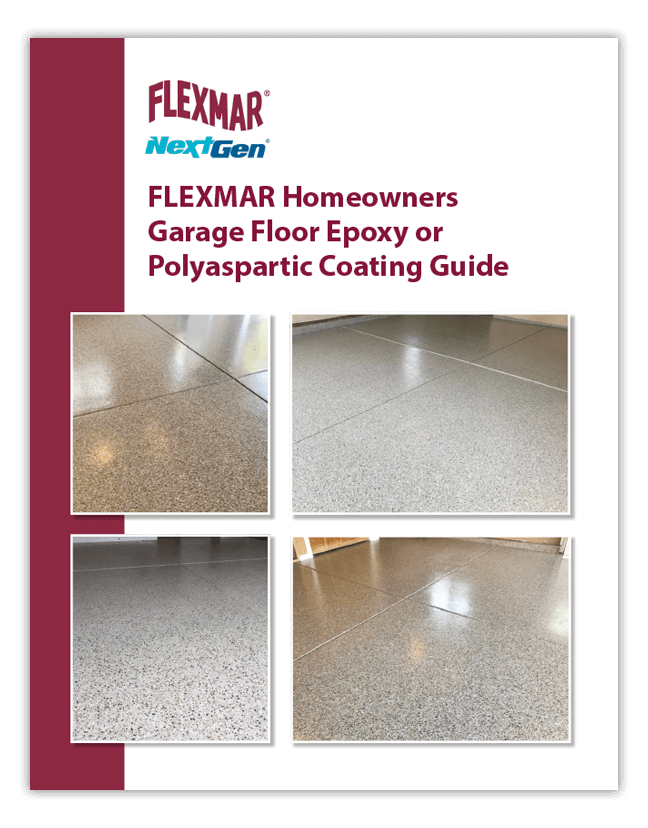 FLEXMAR Homeowners Garage Floor Epoxy or Polyaspartic Coating Guide
This FREE Guide is a good starting point if you are not sure about which type of flooring would be best for you and your garage.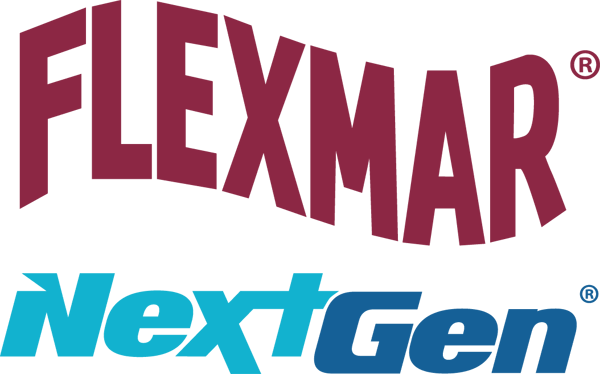 Residential Floor Photo Gallery
If you would like to see our residential projects in real-world situations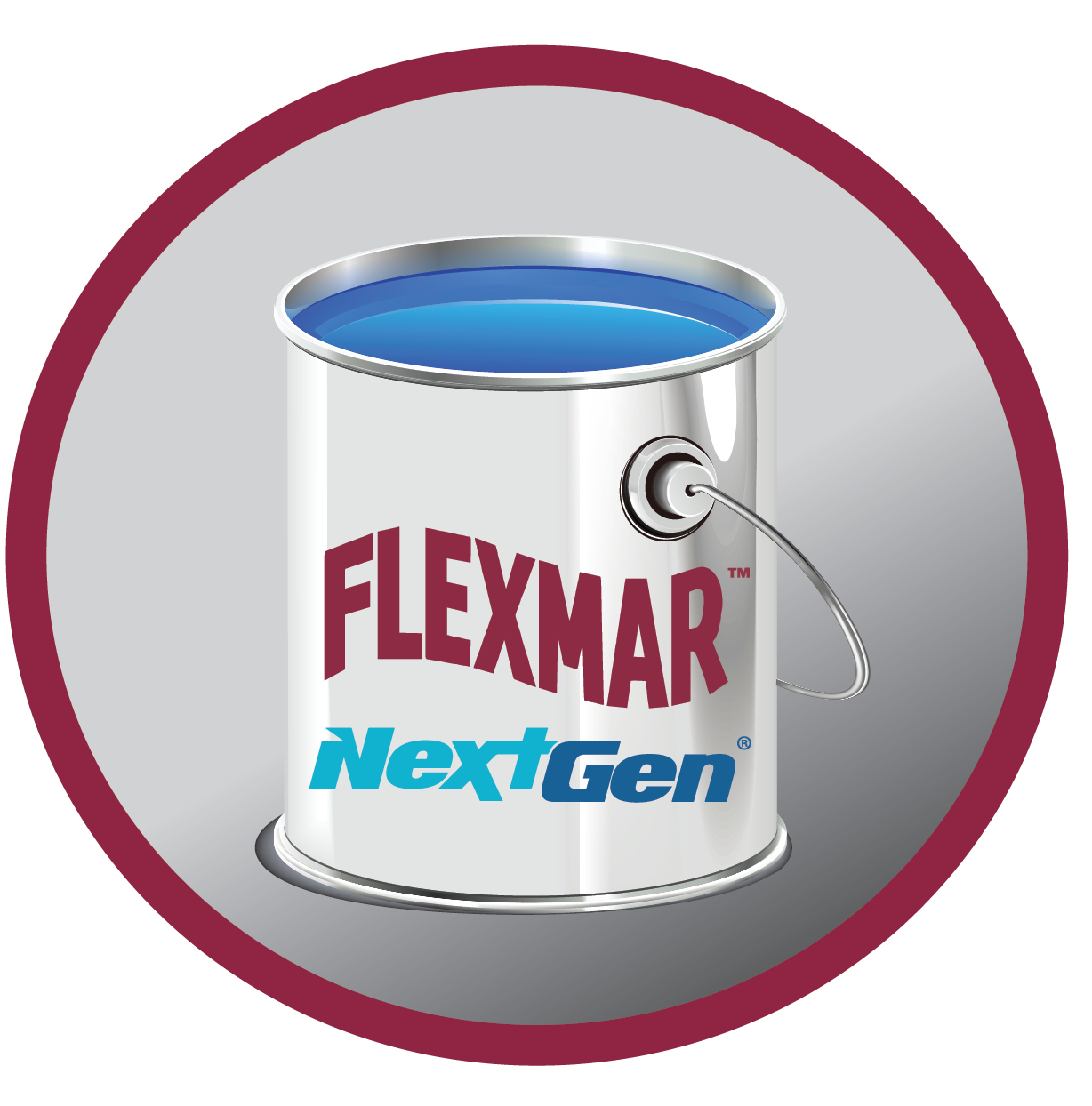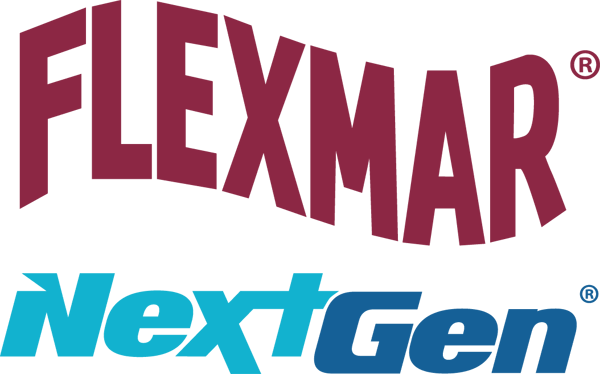 Commercial Floor Photo Gallery
If you are looking for a little more for your garage floor, look no further...