3 1/2 Hours From First Coat of Flexmar NextGen
to Walk-on Return to Service
3 1/2 Hours*
From First Coat of Flexmar NextGen to Walk-on Return to Service
Flexmar Polyaspartic flooring is easy to install.  But that's not the most important feature.  The key is the time it doesn't take for installation.  This time lapse illustration shows just how quickly your facility will be back in service:  3 1/2 hours.  
For more information visit our Flexmar Installation Facts.
*2-coat system/500 sq ft. installation
From First Coat of Flexmar NextGen to Walk-on Return to Service*

2-Coat Installation
3 1/2 Hours Return to Service
3-Coat Installation
5 Hours Return to Service
4-Coat Installation
6 1/2 Hours Return to Service
*2-coat system/500 sq ft. installation
Flexmar Polyaspartic concrete floor coatings...changing the way flooring
is applied in less time than thought possible.
Residential Photo Gallery
If you would like to see our residential projects in real world situations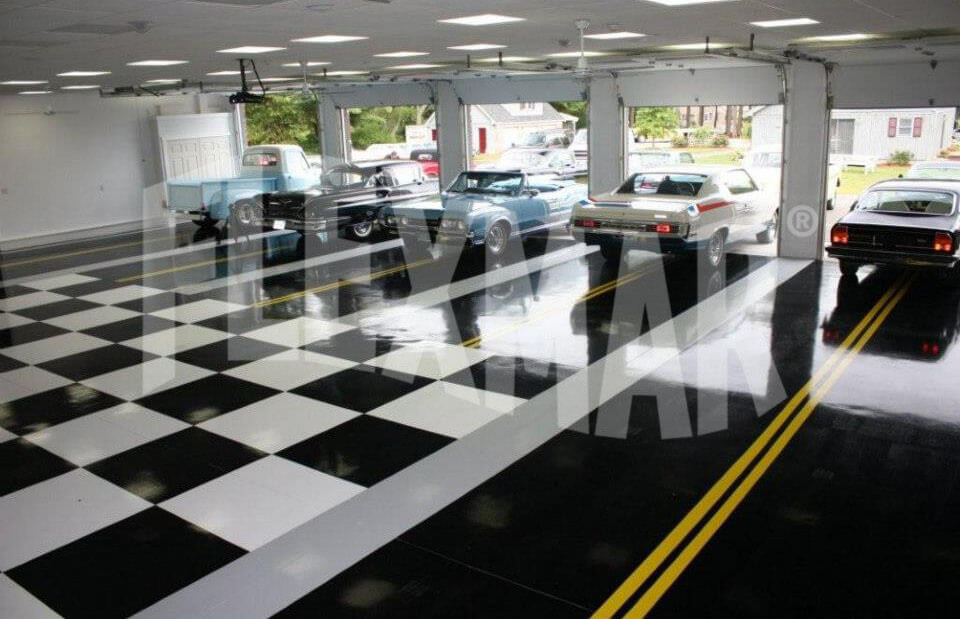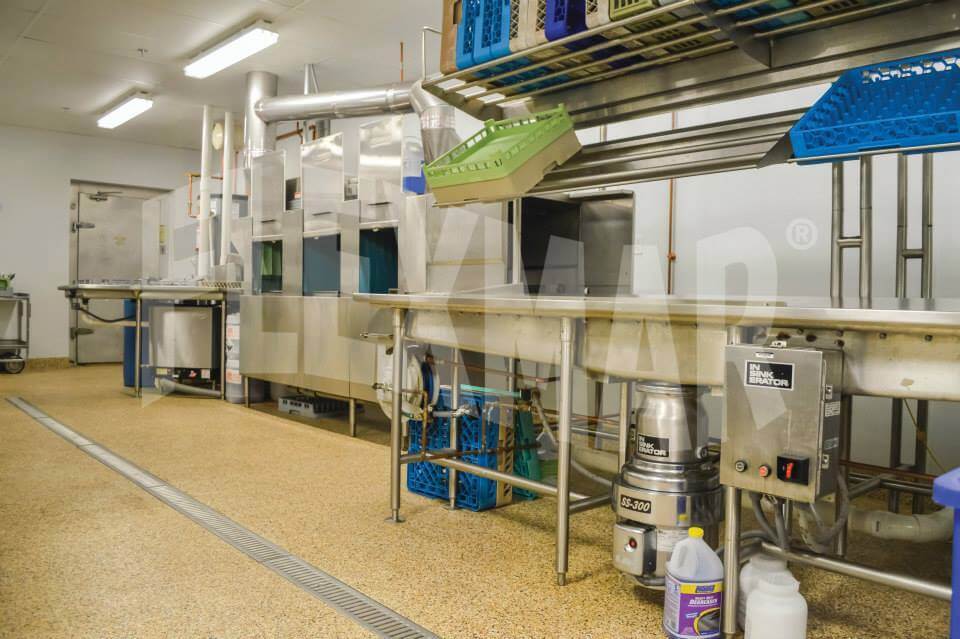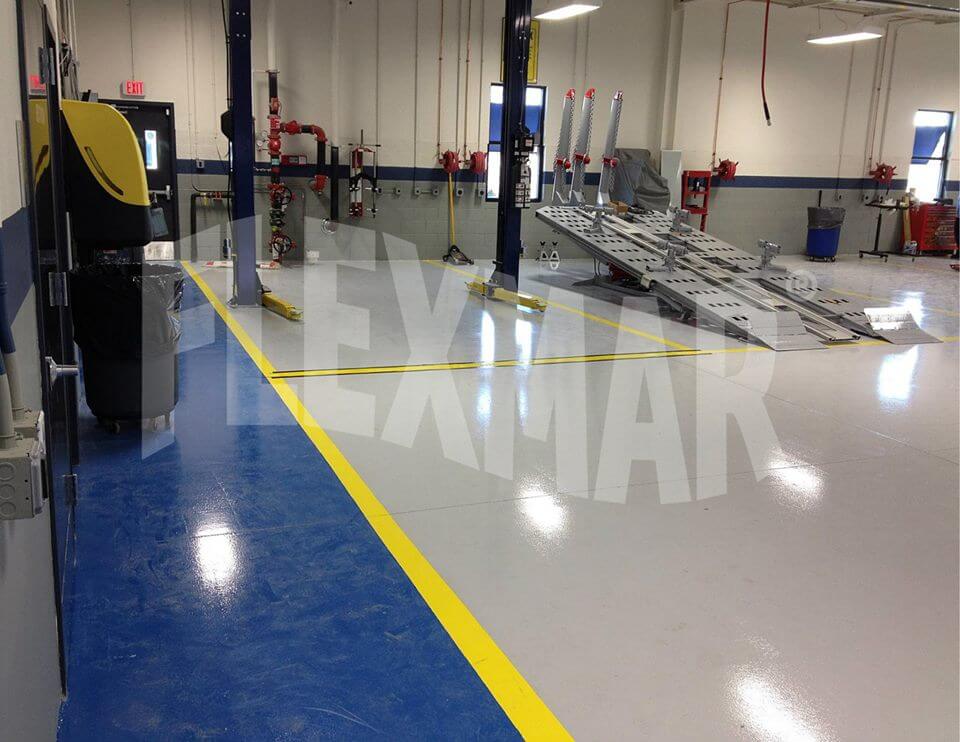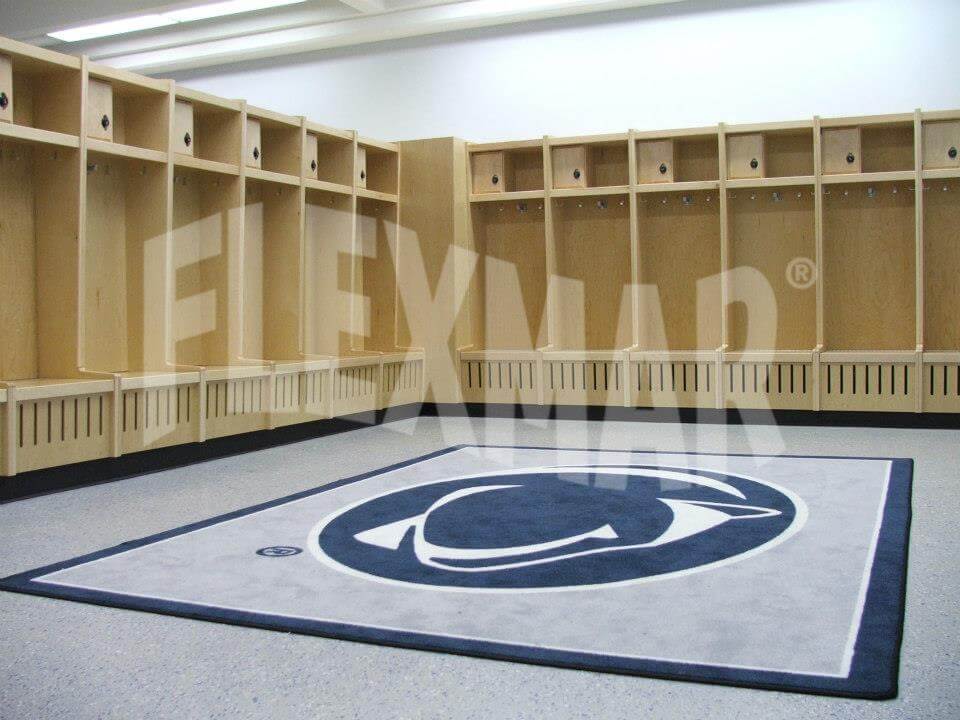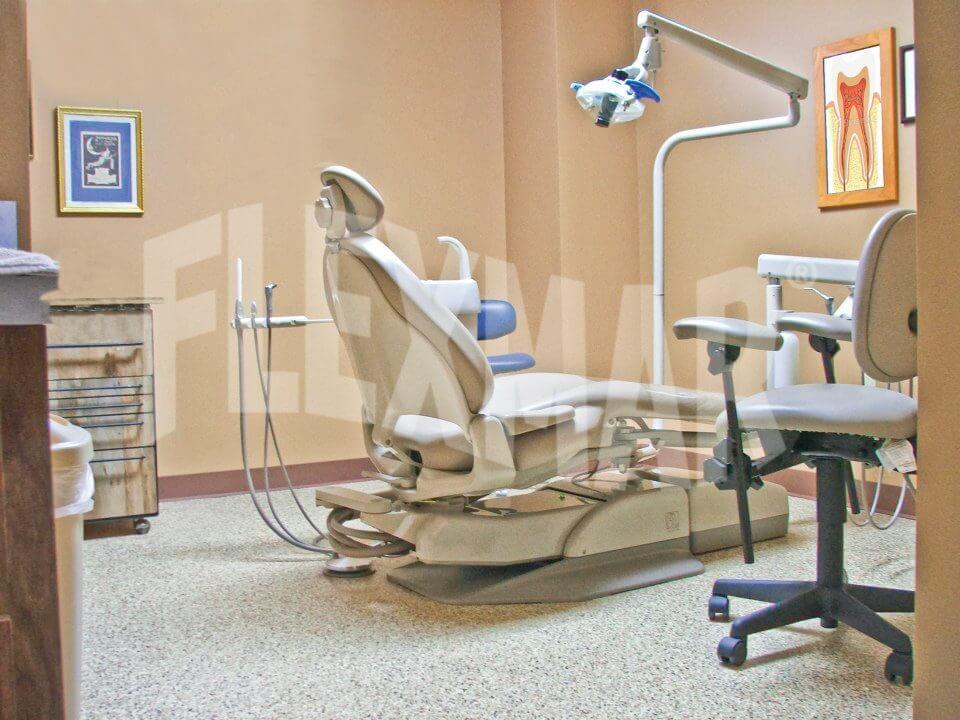 Commercial Photo Gallery
See our photo gallery for real-world installations of Flexmar Polyaspartic Resinous Floor Coatings.
Ready for a Flexmar Floor?
Contact us today for more information about Flexmar products, available installation services through our applicator network, or if you need help choosing the right system for your floor.