All Temperature Installation
FLEXMAR Polyaspartic concrete floor coatings...changing the way flooring
is applied in less time than thought possible.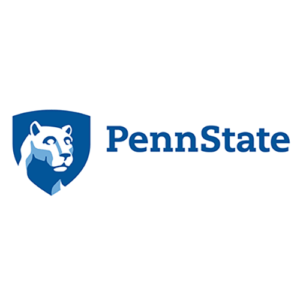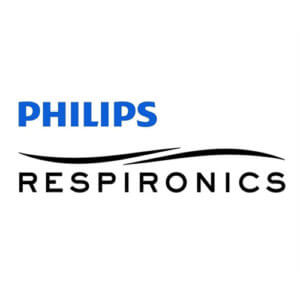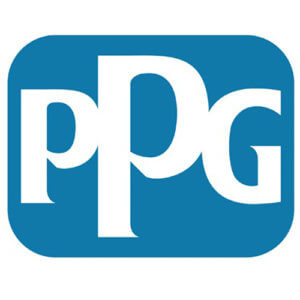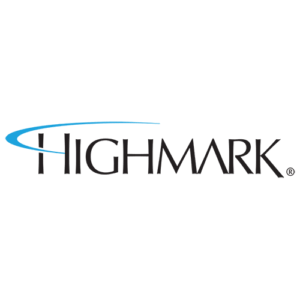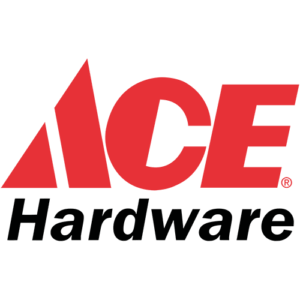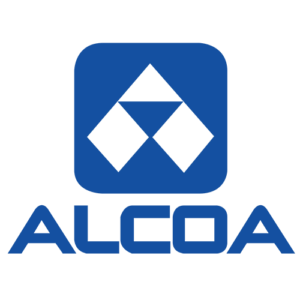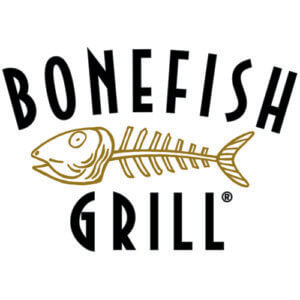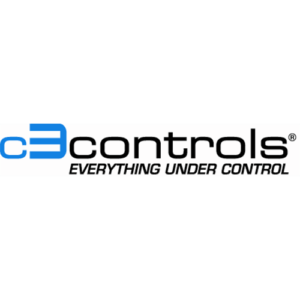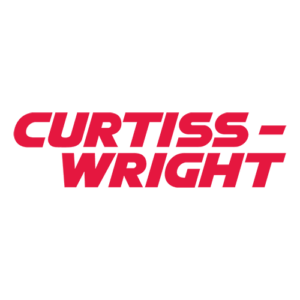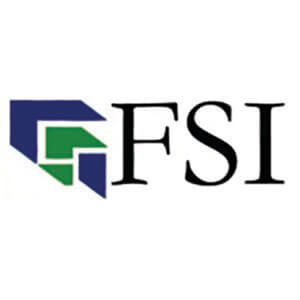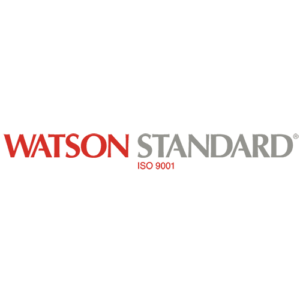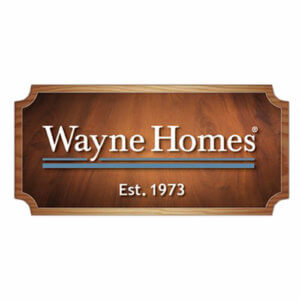 Residential Photo Gallery
If you would like to see our residential projects in real world situations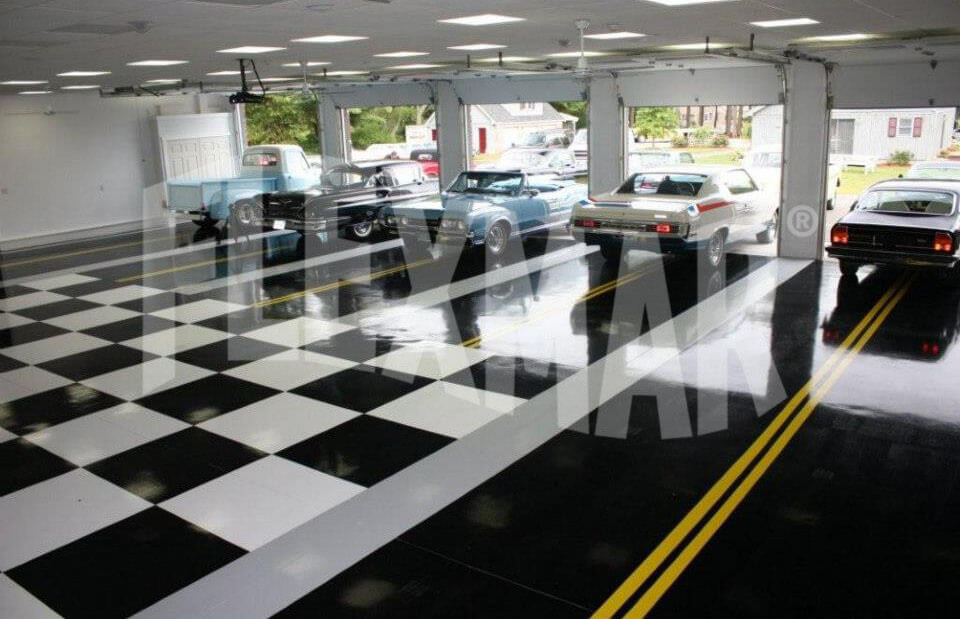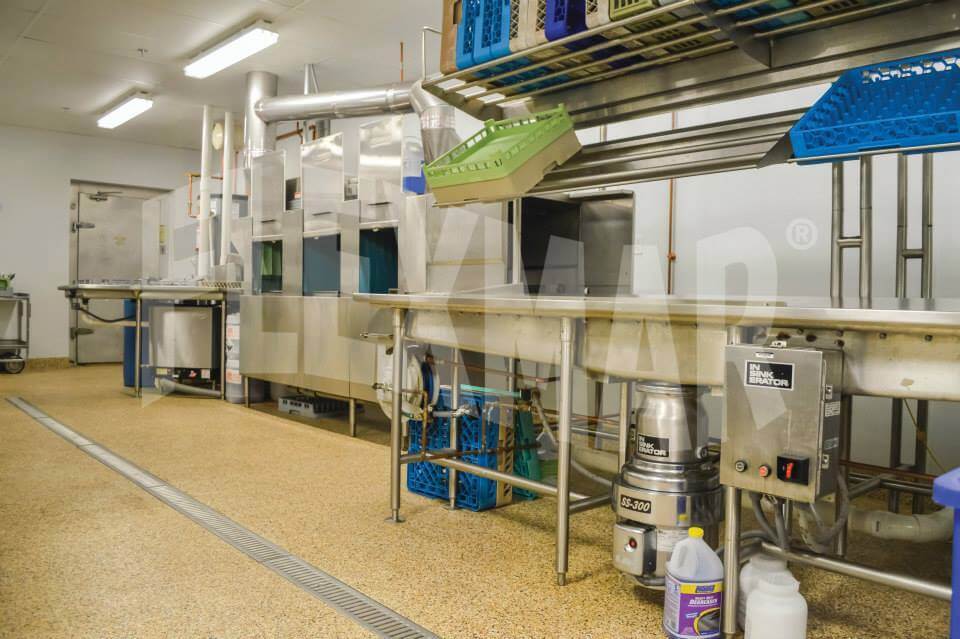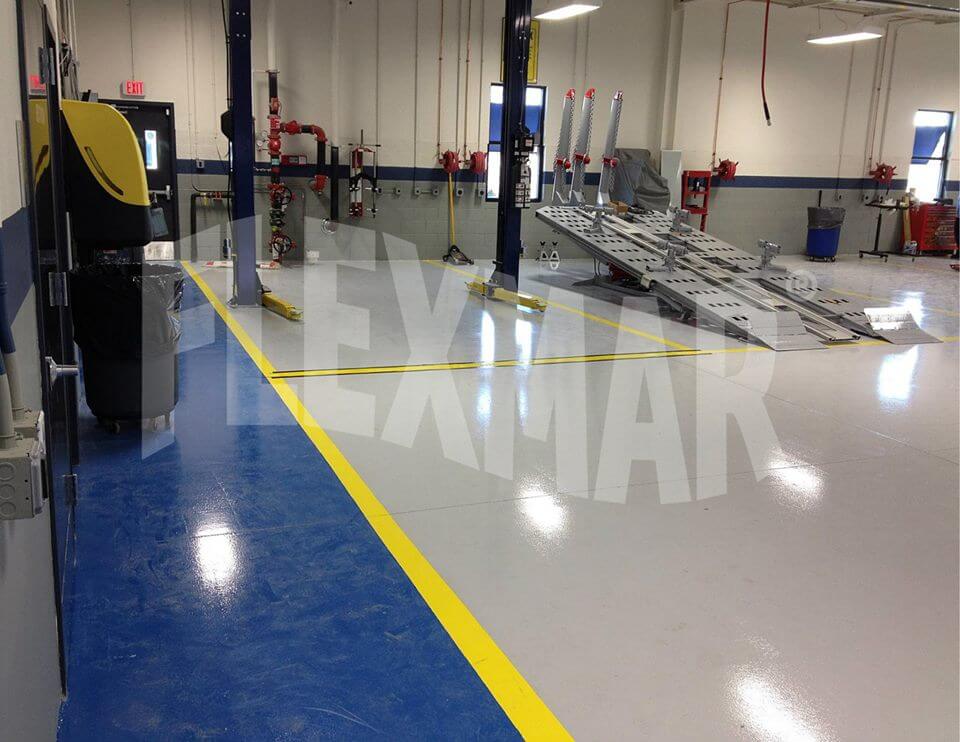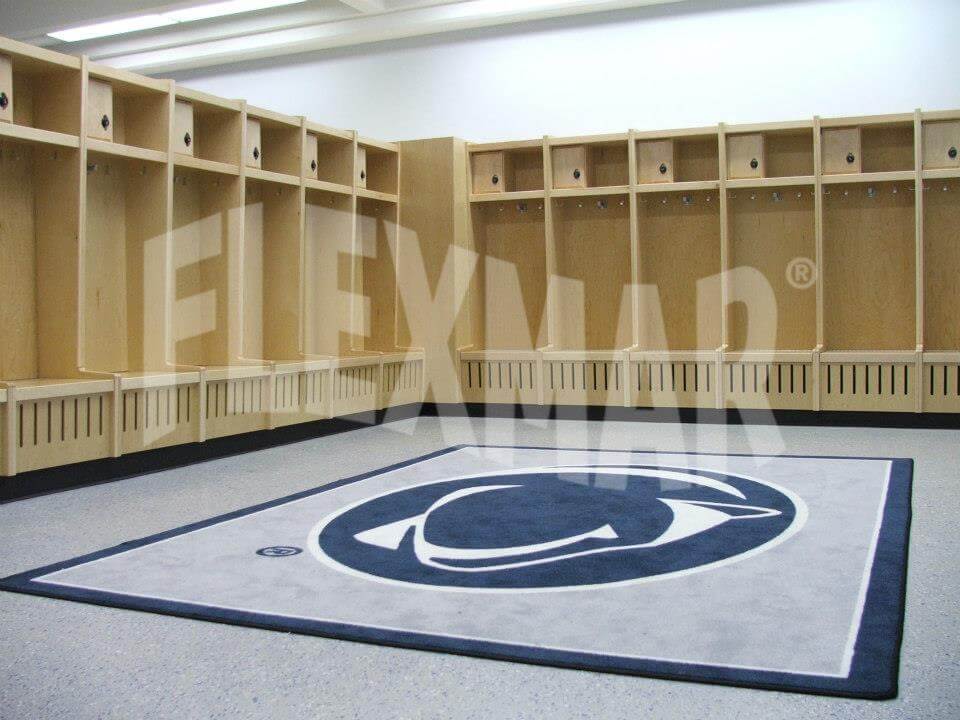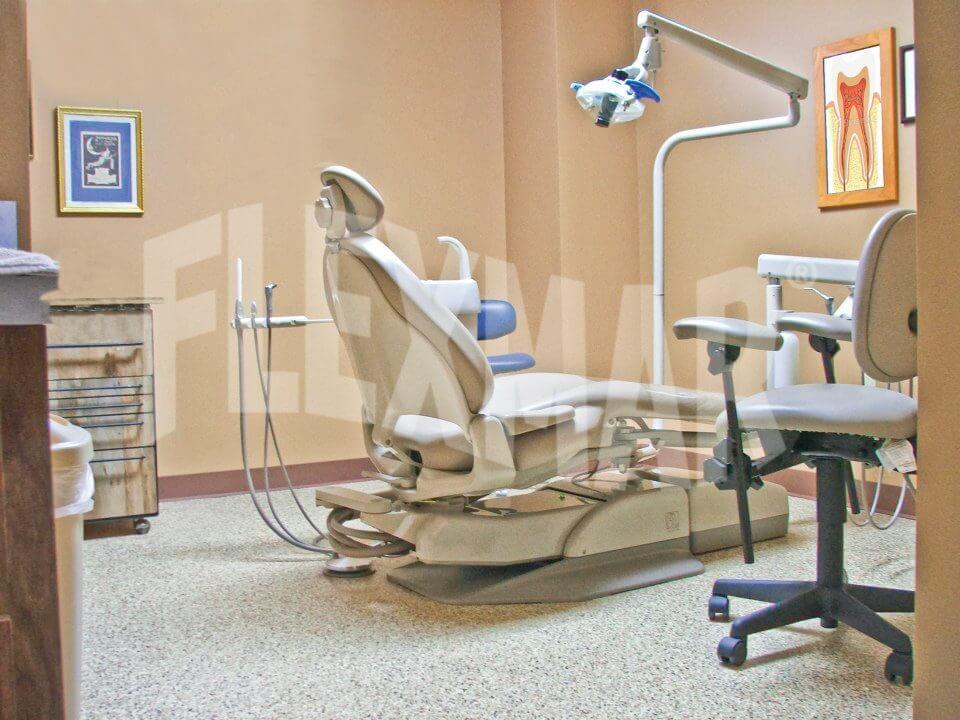 Commercial Photo Gallery
See our photo gallery for real-world installations of FLEXMAR Polyaspartic Resinous Floor Coatings.
Ready for a FLEXMAR Floor?
Contact us today for more information about FLEXMAR products, available installation services through our applicator network, or if you need help choosing the right system for your floor.