NextGen Clear Polyaspartic Sealer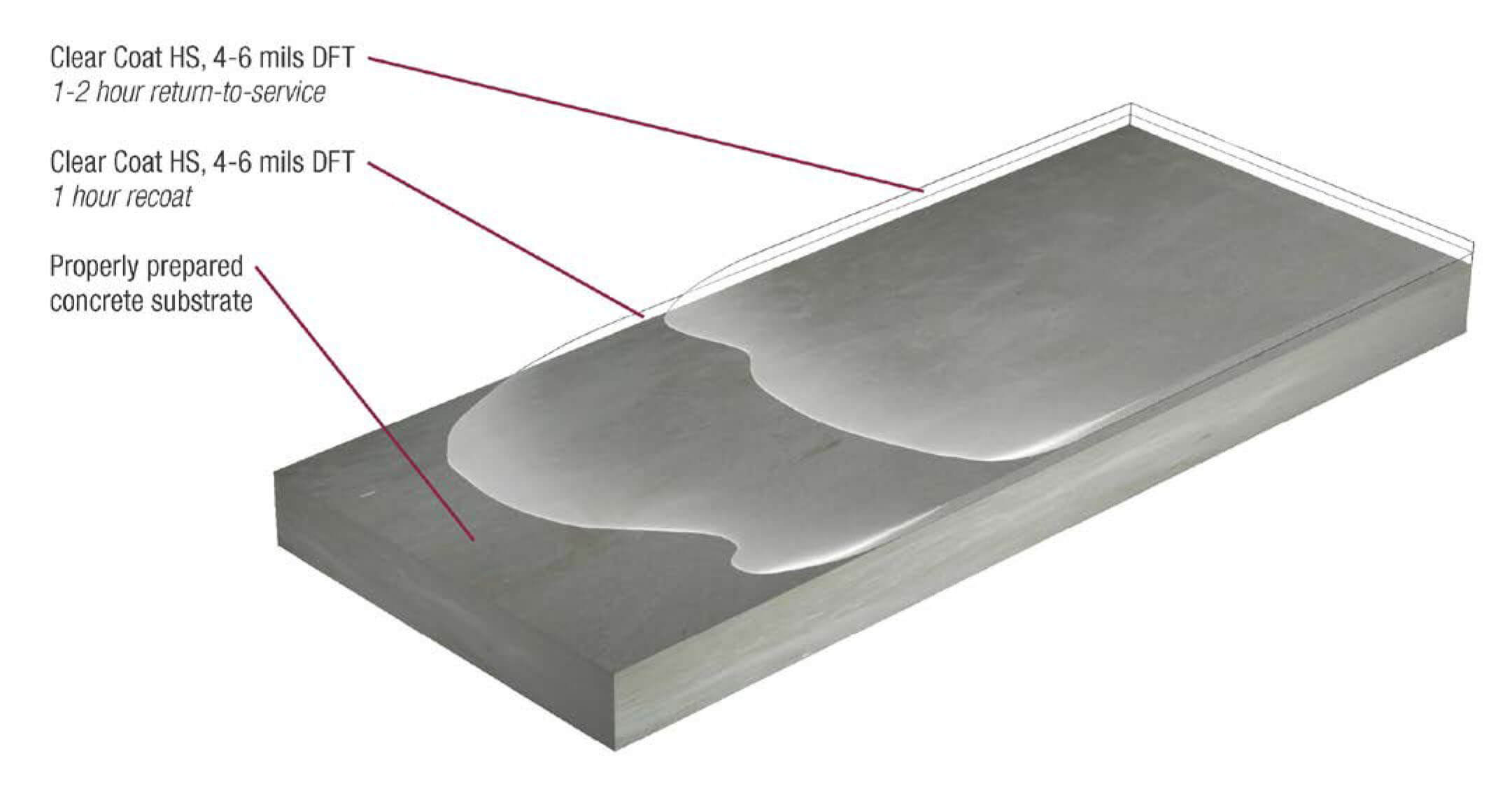 Simple By Design
Our NextGen Clear polyaspartic sealer makes it simple to get the long-term protection for flooring you want to keep beautiful!
Sometimes you need protection from the elements rather than a completely new look. Patios, porches, walkways, and even some garage floors, decks, and other surfaces have inherent beauty. But to retain that beauty, year after year, these surfaces require protection against fading, yellowing, abrasion, chipping, staining, and cracking. FLEXMAR clear sealer can offer the long-term non-yellowing barrier that can keep your surface looking great without re-sealing the surface year after year. 
The Look of A FLEXMAR Clear Polyaspartic Sealer
With FLEXMAR NextGen clear, it's not about making a new statement. It's about making the most out of your existing surfaces. FLEXMAR clear polyaspartic sealer pops the color of your surface and provides a vibrant, always-wet look. Our clear sealer is a true finish—there's no need to re-seal, buff, or polish the surface once it's applied.  
FLEXMAR NextGen clear polyaspartic sealer can be applied to a wide variety of substrates, including concrete, stone, pavers, wood, and VCT tile. FLEXMAR clear is also applied to other polyaspartic floor coating systems as a final coat. Like all of FLEXMAR'S quality products, our clear sealer dries and can be returned to normal use in about an hour after application.
4X More Durable Than Epoxies




Color Won't Fade or Yellow
Ready for a FLEXMAR Floor?
Contact us today for more information about FLEXMAR products, available installation services through our applicator network, or if you need help choosing the right system for your floor.