Commercial Flooring Applications for almost any facility.
Flexmar flooring applications stand the test of time and have been installed in hundreds of different facilities. 
Restaurants, commercial kitchens, medical facilities, firehouses, warehouses, retail stores, automotive showrooms, and office buildings just to name a few.  
Get the look you want and the durability you need.
Why settle for either a great looking floor or a great performing floor?
You need a beautiful-looking floor that will last for years and you don't want to have high maintenance costs.  Learn more about what Flexmar flooring options can do for your facility.   
3 1/2 Hours*
From First Coat of Flexmar NextGen to Walk-on Return to Service
Flexmar Polyaspartic flooring is easy to install.  But that's not the most important feature.  The key is the time it doesn't take for installation.  This time lapse illustration shows just how quickly your facility will be back in service:  3 1/2 hours.  
For more information visit our Flexmar Installation Facts.
*2-coat system/500 sq ft. installation
From First Coat of Flexmar NextGen to Walk-on Return to Service*

2-Coat Installation
3 1/2 Hours Return to Service
3-Coat Installation
5 Hours Return to Service
4-Coat Installation
6 1/2 Hours Return to Service
*2-coat system/500 sq ft. installation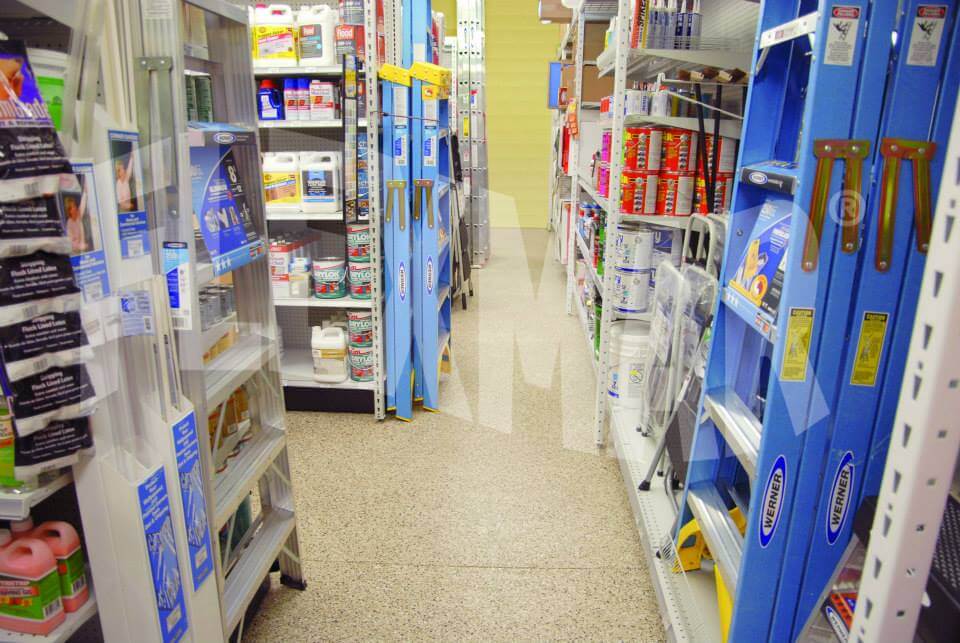 Minimal Disruption, Maximum Protection
Don't let an elaborate, time-consuming application process complicate life . . . simplify it with Flexmar Coatings. While acid stains and other conventional require an intensive application process lasting days, our NextGen polyaspartic coatings and sealers can be applied—from start to finish—in just hours, with minimal disruption to your daily routine. You can even use the floor surface like normal within 1 to 2 hours after application! And once the job is finished, you don't have to worry about annually re-sealing the surface. There's virtually no maintenance. Just sit back, relax, and enjoy!   And with Flexmar NextGen polyaspartics, you don't have to worry about whether your outdoor surface will hold up, year after year. Our coatings and sealers will protect your concrete surfaces from stains, scratches, or abrasions, fading from UV exposure, degradation from bitter cold or extreme heat, and damage from hail.
Learn more about Flexmar Polyaspartic floor coatings with these product animations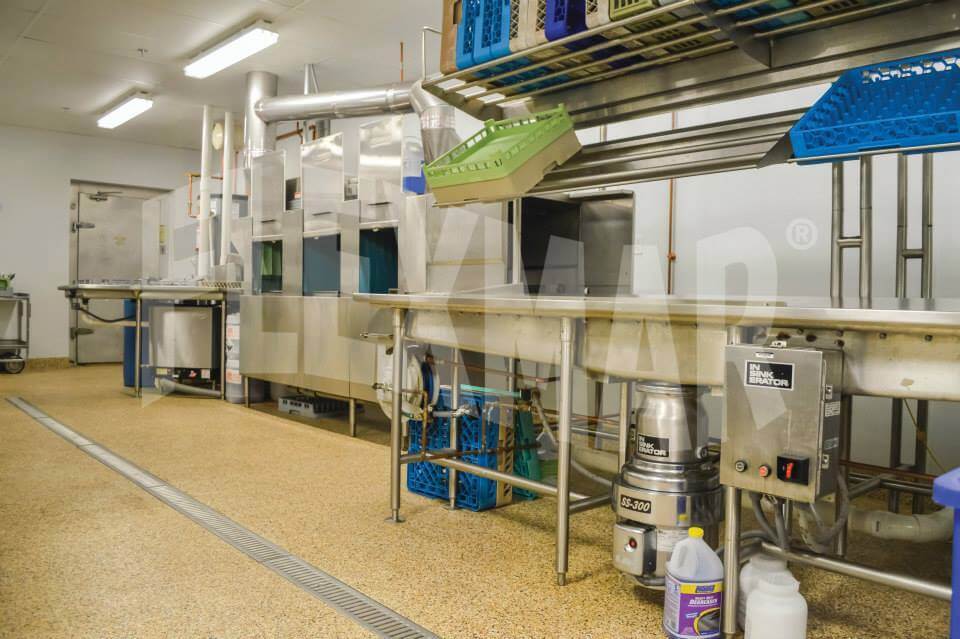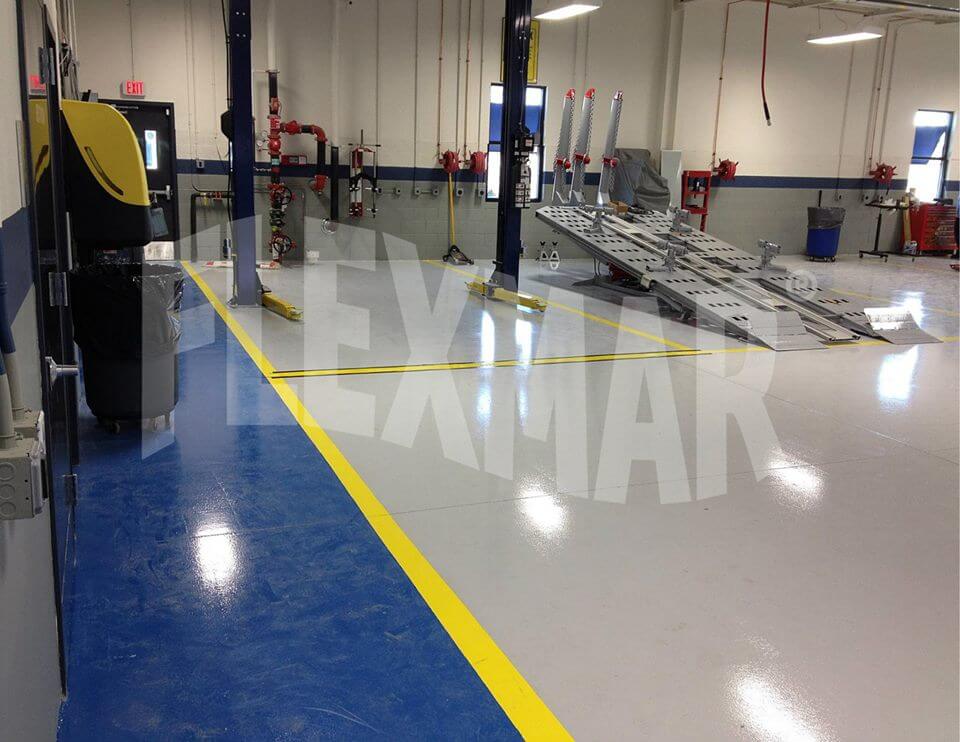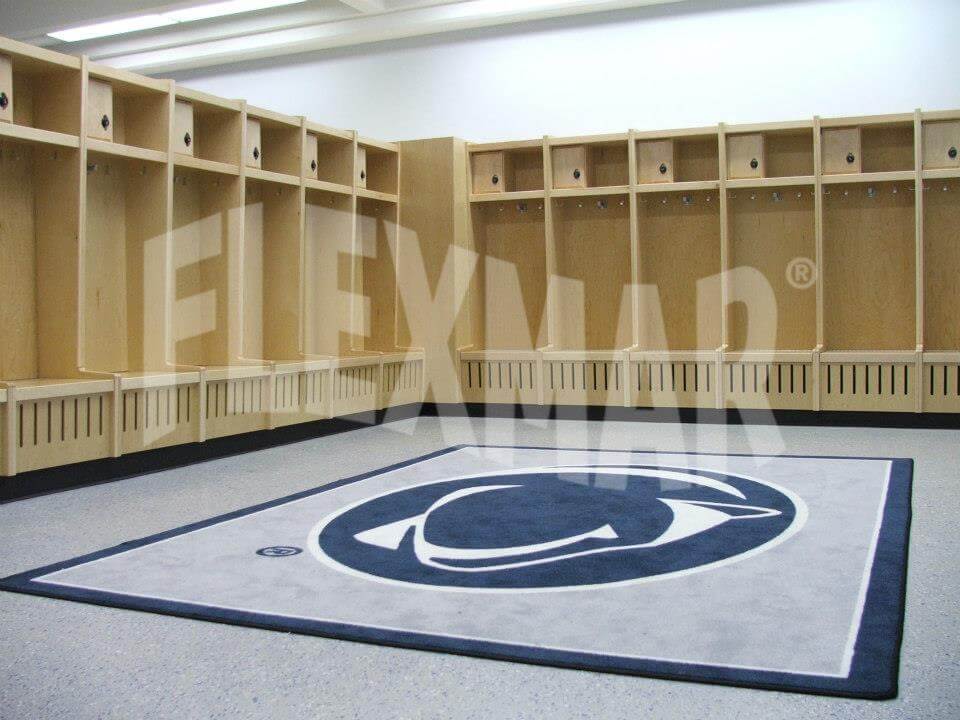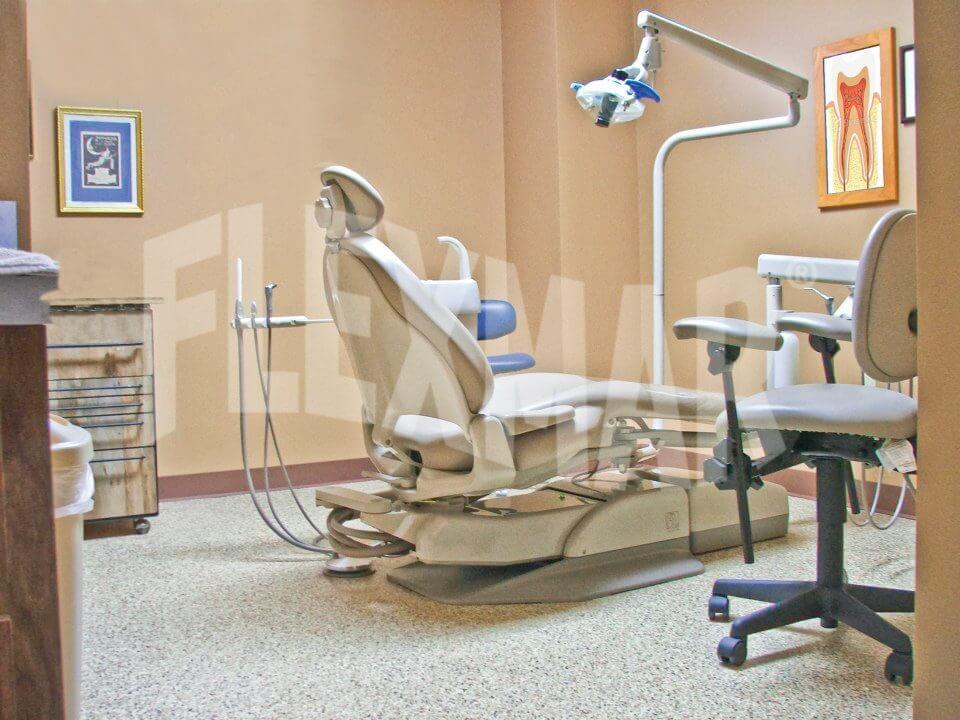 Commercial Photo Gallery
See our photo gallery for real-world installations of Flexmar Polyaspartic Resinous Floor Coatings.
Ready for a Flexmar Floor?
Contact us today for more information about Flexmar products, available installation services through our applicator network, or if you need help choosing the right system for your floor.  
Sorry, we couldn't find any posts. Please try a different search.