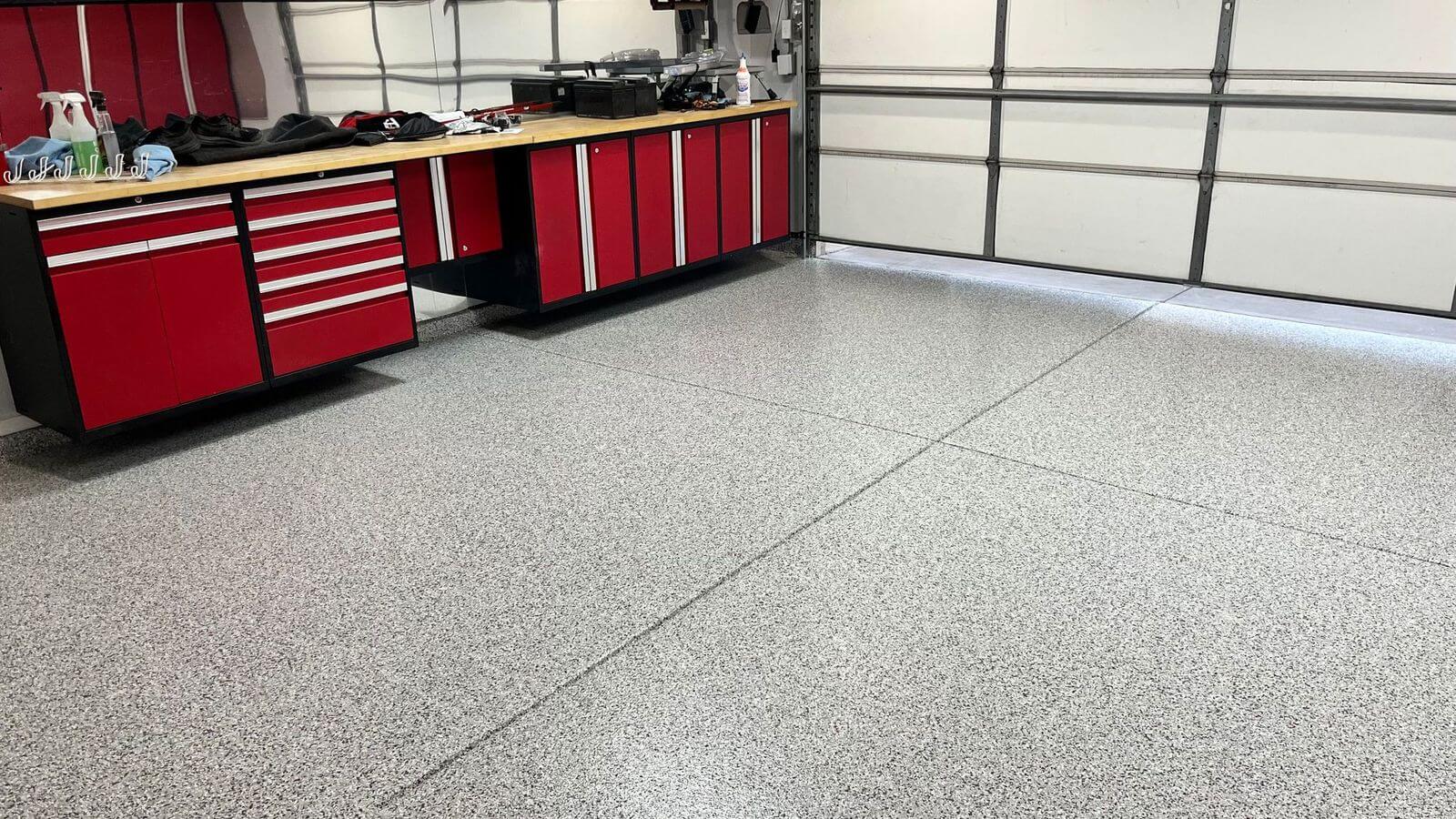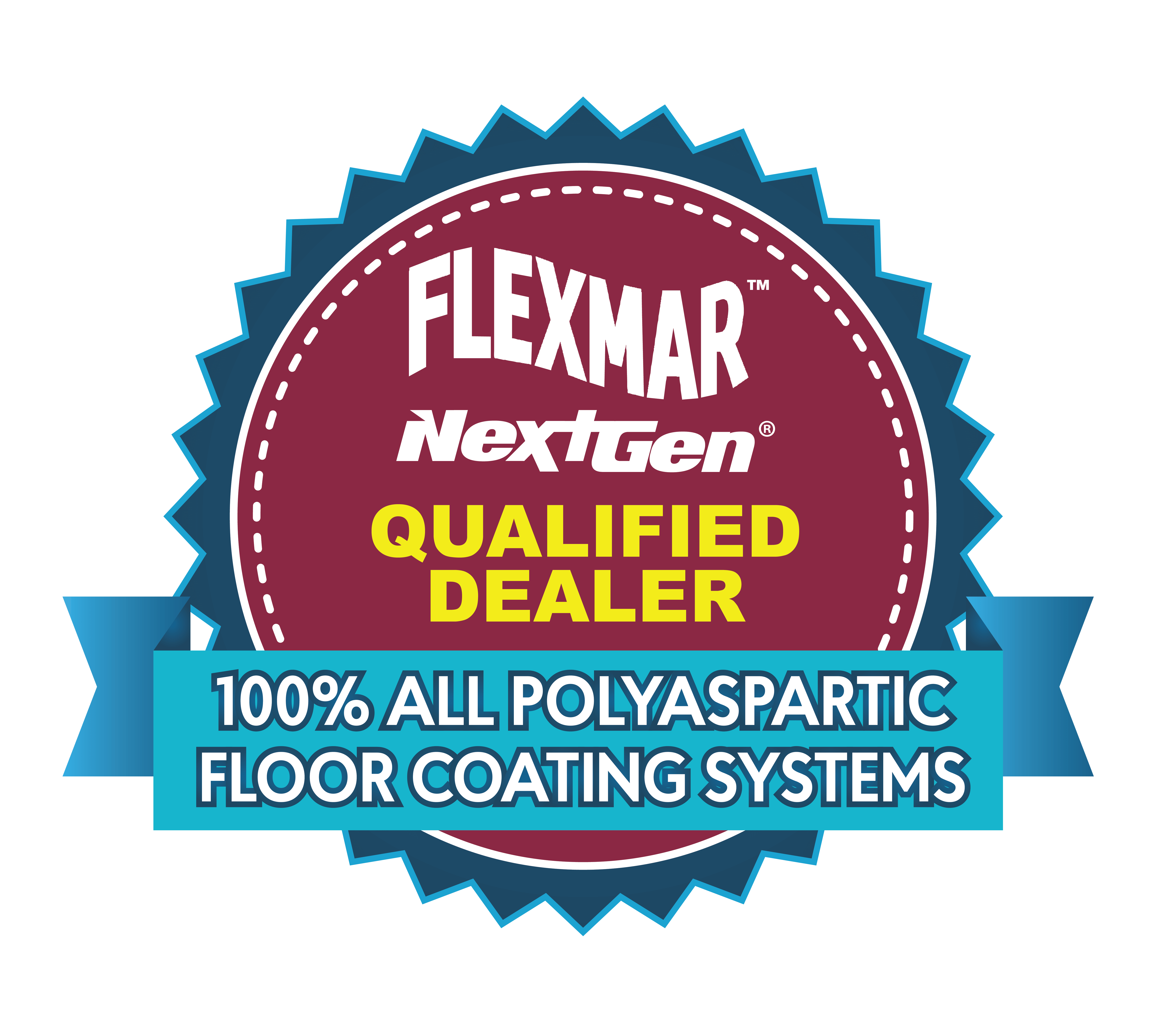 Franchise/Like Opportunity
A FLEXMAR " franchise-like" authorized dealer is a select status level of an existing skilled applicator with proven success or a current franchisee of a similar related business wanting to pursue an entrepreneurial endeavor.
No Upfront Franchise
Costs or Fees
There are no upfront franchise costs or fees and a FLEXMAR  DEALER will have access to all of the FLEXMAR  brand labeled all-polyaspartic coating systems.
Lead generation programs using SEM, SEO, Social Media Marketing and Video Marketing.
A major requirement and benefit of a dealer is based on a price advantage of purchasing a full pallet of products at a time.  A pallet purchase indicates the success and commitment of the dealer to meet this basic level of achievement.
FLEXMAR Marketing Support Program
All FLEXMAR Dealers will participate in the FLEXMAR Marketing Support Program which includes the following: Co-branded Website, Marketing Support Programs, Sales Sheets and Brochures.
This is in addition to training where necessary, technical service support,  marketing support and information sharing with other applicators and dealers.
Learn more about becoming a Qualified FLEXMAR Dealer by sending us your information below or calling us at 877.339.1442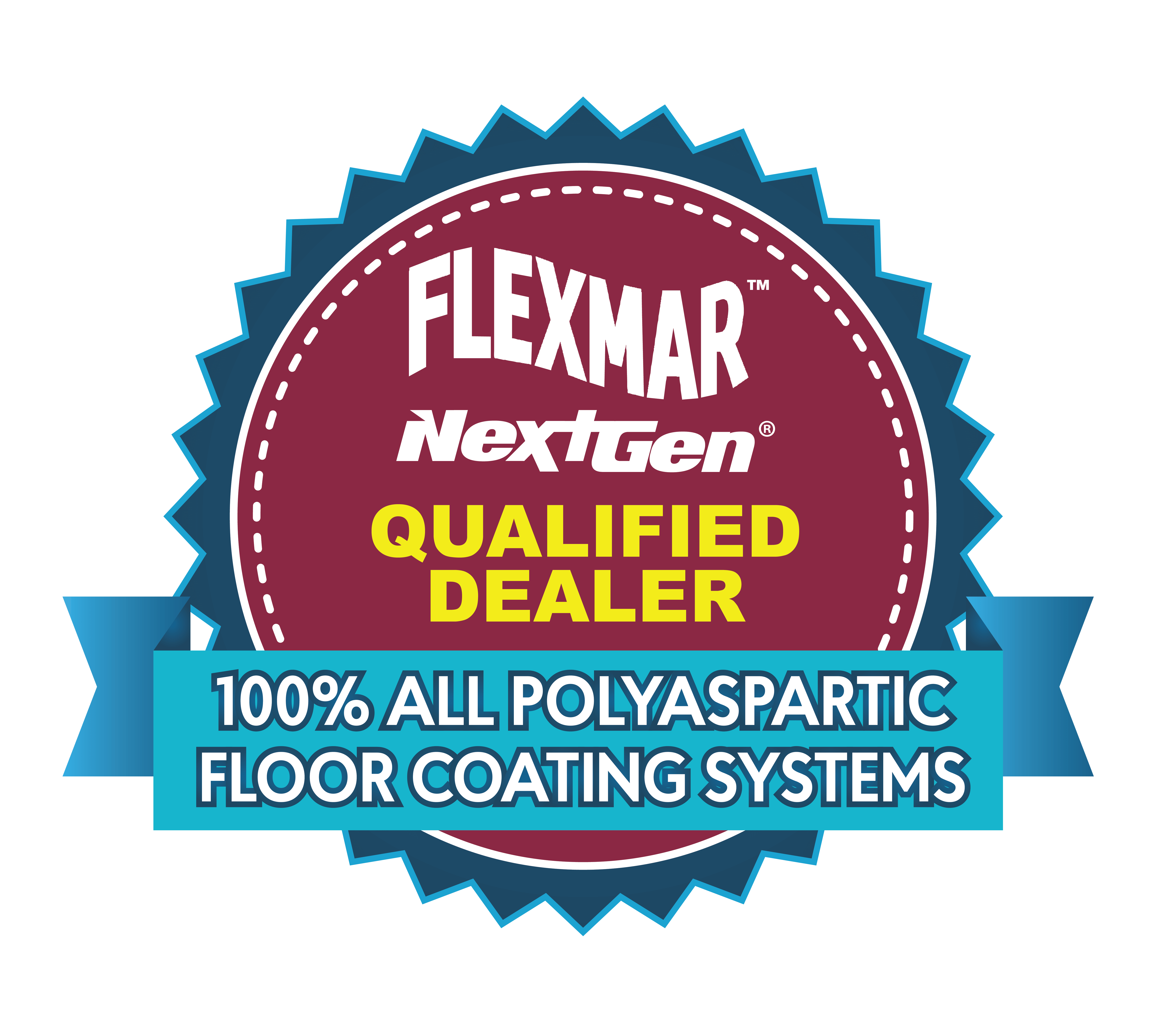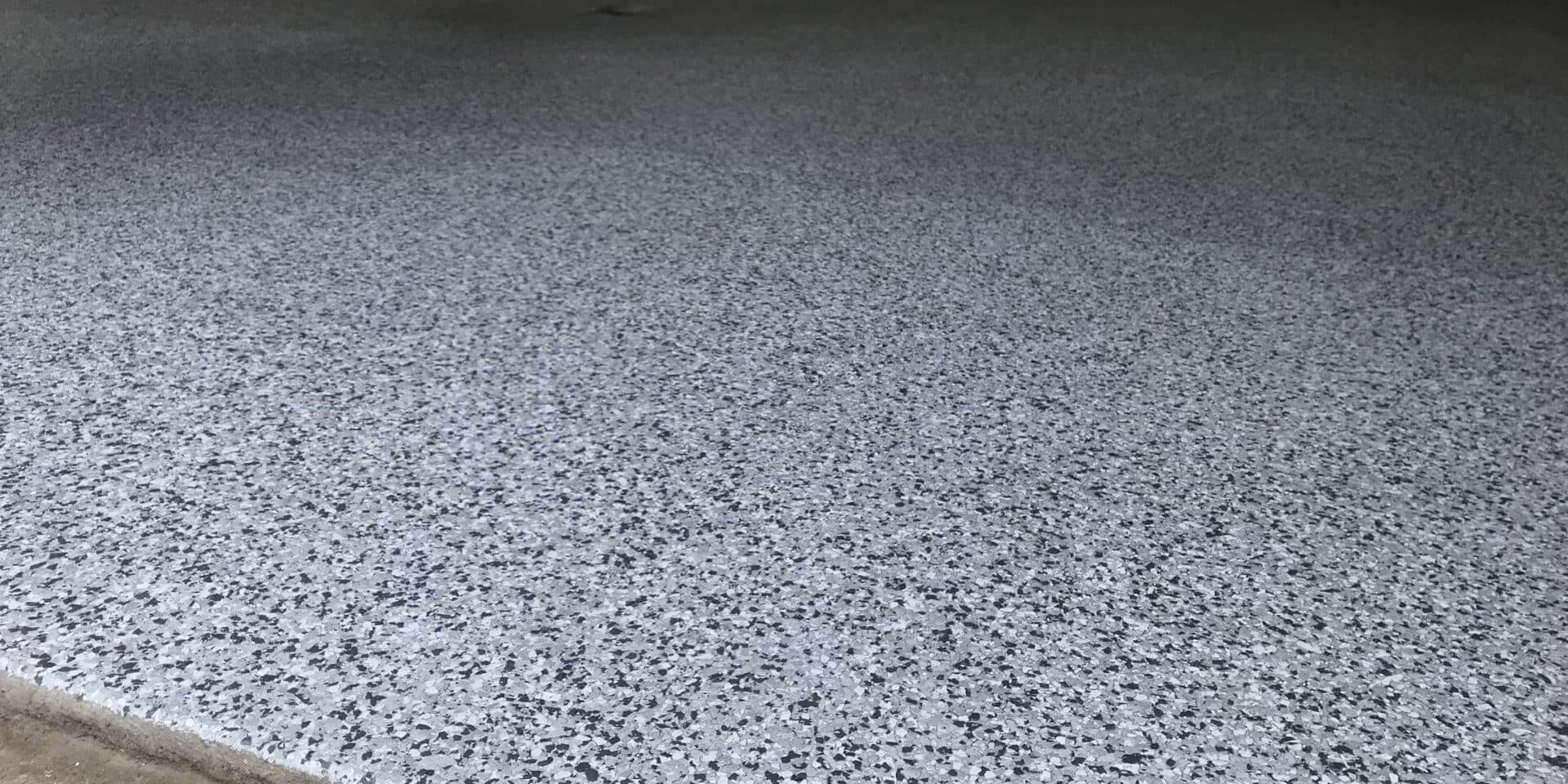 The Original Polyaspartic Floor Coating Company information
Since 2006
The original company to introduce polyaspartics to the concrete garage floor and commercial markets.
FLEXMAR came onto a patented material that made it possible to successfully do a coating in one day. This was introduced at the 2006 World of Concrete and FLEXMAR has been involved with thousands of floors since then.
FLEXMAR
The Original Since 2006 Flyer
FLEXMAR Polyaspartic concrete floor coatings...changing the way flooring is applied in less time than thought possible.