How long can you be without your floor?
Total Application Time, Initial Coat to Dry-to-Walk-On
FLEXMAR® Coatings vs. Competitive Concrete Coatings, 1,000 sq. ft. Floor Area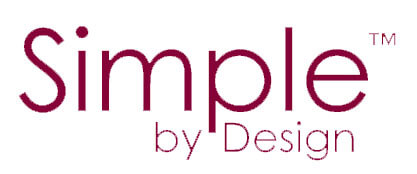 Ready for a FLEXMAR Floor?
Contact us today for more information about FLEXMAR products, available installation services through our applicator network, or if you need help choosing the right system for your floor.