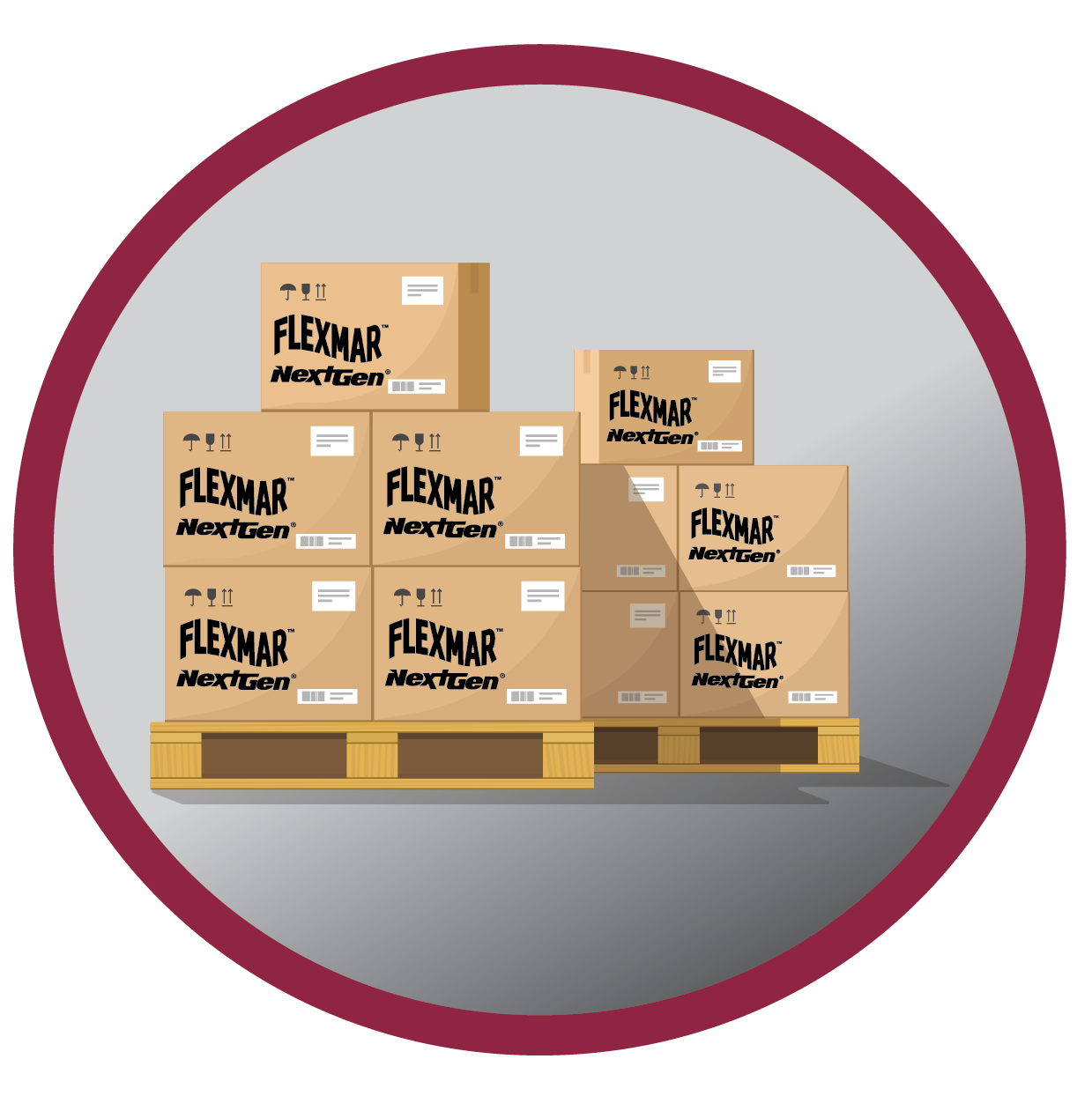 Ways to Purchase FLEXMAR Products
Factory Direct National Full Pallet Program
For full pallet quantities to qualified established resinous floor coating applicators. FLEXMAR has manufacturing capacities and specializes in the formulation and manufacture of polyaspartic polyurea floor coatings.

A full pallet consists of 192 gallons (96 kits 2 gallons/kit) or 180 gallons (36 pails, 5 gallons/pail).

FLEXMAR was the first company to introduce this technology to the 2006 World of Concrete in Las Vegas, Nevada.
If you want to learn more about purchasing Flexmar All Polyaspartic NextGen or Standard products, fill out the form below or call us at 877.339.1442