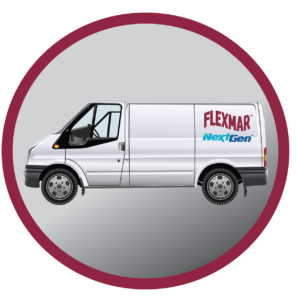 Ways to Purchase FLEXMAR Products
An authorized FLEXMAR Dealer is designated based on meeting certain criteria.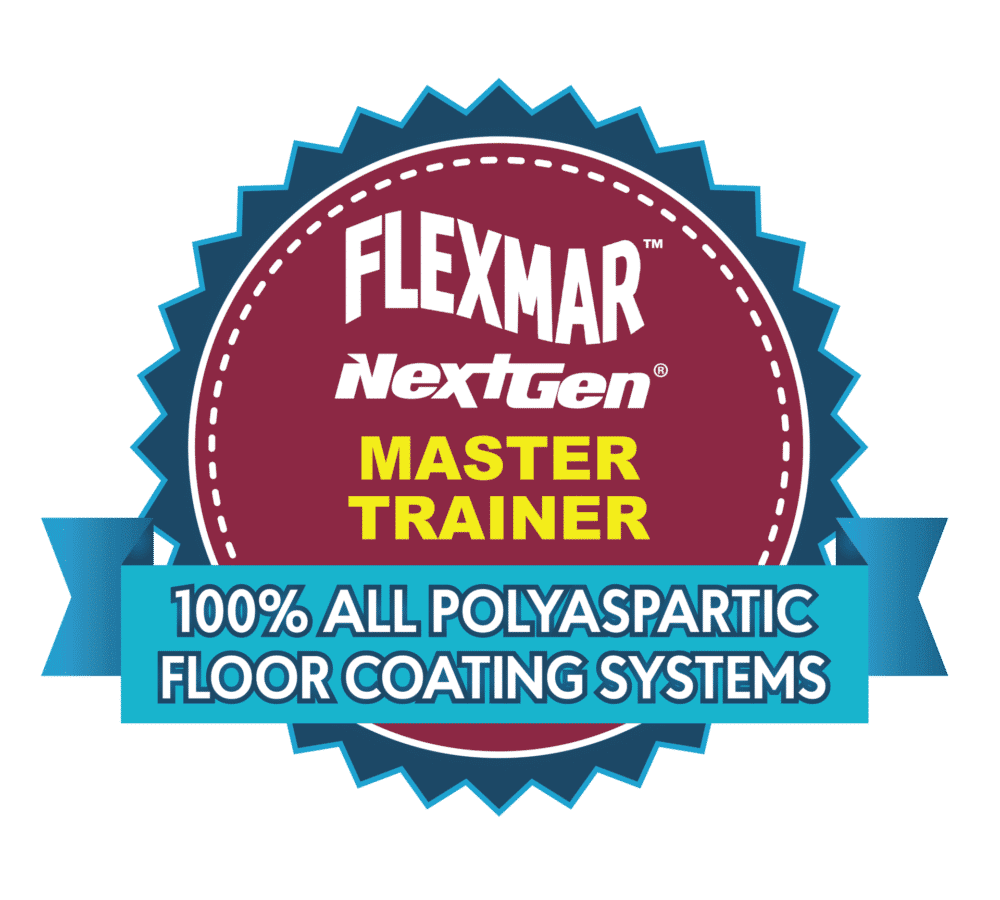 Must meet acceptable levels of application knowledge, experience and skill levels for successfully completing projects at a high level of professionalism.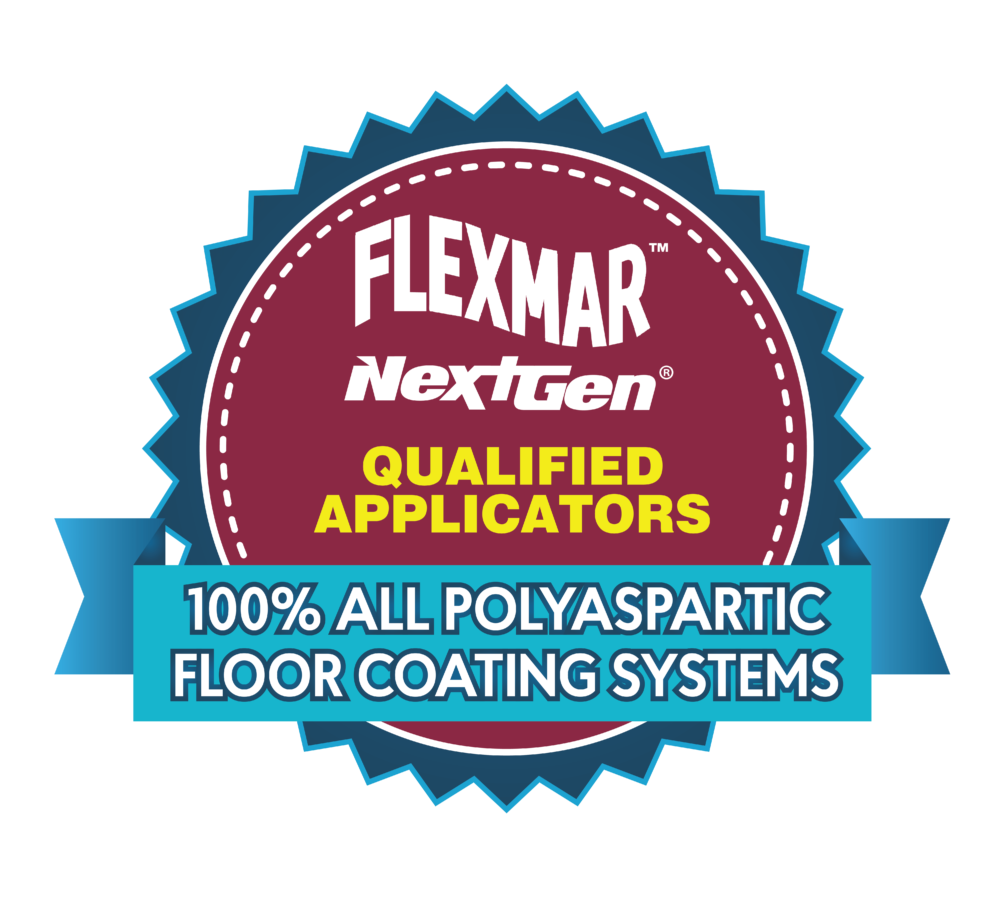 Must be knowledgeable and qualified in applying FLEXMAR products and coating systems.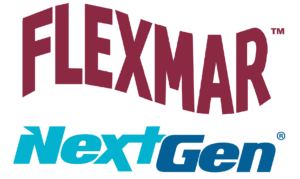 Agrees to primarily use FLEXMAR products for floor coating installations.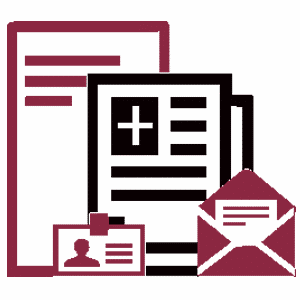 Agrees to utilize FLEXMAR's marketing assets to promote their business which includes a website design and agreement, a nominal SEO program and all other FLEXMAR marketing assets.
If you want to learn more about purchasing Flexmar All Polyaspartic NextGen or Standard products, fill out the form below or call us at 877.339.1442